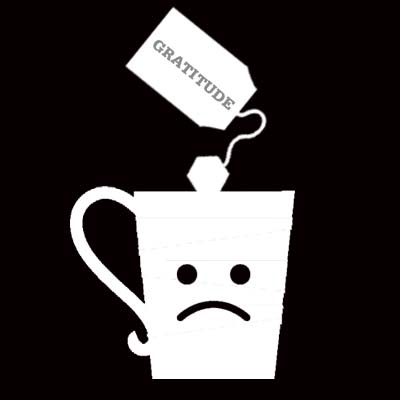 You will be happy to know I am just like you and sometimes I get myself into a wicked emotional tail spin I can't seem to shake. 😉 Last week I got myself in a total tizz. I was totally agitated and stuck in a 'not-so-happy' spot. So let me share with you exactly how I got out of it.
Changing your biochemistry
When we are in a funk as I call it, what is happening is we are thinking a certain way, which is causing us to feel a certain way, we is causing us to think a certain way, and then … you get the point. This was my 'tail spin' or 'emotional sink hole'.
The thing with thinking is what we focus our attention on grows. Which leads to feeling. So if we want to change our results, we need to change what we are giving our attention too. It turns out I was paying too much attention to what was not working – which caused me to feel stressed. Which meant I became stupider. I also could not find a solution in that state of mind.
I needed to change my state and my biochemistry.