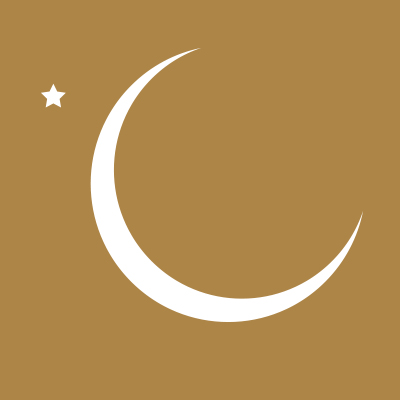 You know I like to keep things practical.
I am about doing more of the stuff that uplifts us, makes us more powerful, capable, expansive and competent; and doing less of the stuff that holds us back, diminishes us, constricts us, and triggers our survival emotional states.
So I consider the topic of 'spirituality' and a 'spiritual practice' through that lens.
And here is how the conversation / riff went.
This conversation became a part of my resilience program on how to become a natural Superhuman (a combination of Leader, Warrior and Sage).
I am interested to hear what it brings up for you, and do send me any questions you might have.
You can watch the video – just click on the image below to watch it on YouTube below – or if prefer to listen to the audio version, click HERE.