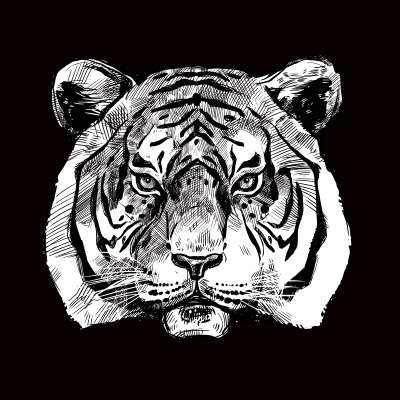 At the time of this writing, I have been coaching a wide range of individuals, from all over the world, and from every walk of life for a little over 12 years.
And one of the most common things people tell me they want more of is 'confidence'.
Somewhere along the line we have bought into the idea that CONFIDENCE = SUCCESS.
And that without 'confidence' you won't succeed, or realise your dreams.
Here is what do I say to that?
"BULLSH#T!!!!"