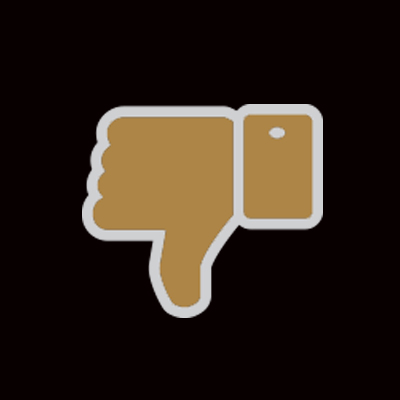 This feels like a relevant topic now.

And I like to write about things that are relevant or uncomfortable, even if it means a bunch of people unsubscribe to my newsletter. However, I will try and lighten this subject up as much as possible.

I have worked with 100's of clients over the 14+ years doing the 'coaching' thing. In that time a very common 'limiting belief' that comes up, way too often, is a belief along the general lines of:

If I am not LIKED it means I am a bad person (or not worthy of love).