Here is a snapshot of the people (in Bali and abroad) I love Coaching:
An individual wanting to make a major TRANSITION
Anyone that is getting ready to embark on a major transition from doing what they have become very good at, and very familiar with, to stepping into a new phase of their life. This may be a job transition, a lifestyle transition, a relationship transition, or a geographical transition. When we work together, the outcome is inevitably better (more easeful and strategic) then if you went it alone. I made the mistake of trying to go it alone. I am here to tell you – there is a better way.
A BUSINESS OWNER who wants to go to the next level
I love the opportunity to blend Coaching and Consulting together and helping clients get super strategic about how they run their life and business. Helping them focus on the things that are most important, and have the highest ROI. Plus how to do it and maintain a degree of balance in their lives and relationships.
When you put skill development, with business knowledge & strategies, plus deep work on your personal psychology, you have a recipe for success in business.
A COACH who wants to level up their game and business
I have been coaching now for over 10 years. So I love to work with Coaches who are newer to the business and are still trying to find their way and their style. It is great to help them not only with their coaching, but with how to create a successful Coaching business, which is not only thriving – but is fun too. As Tony Robbins says: 'Success without fulfilment is failure.'
Someone who is serious about their personal EVOLUTION
I LOVE working with people that have as their primary life goal – to evolve physically, emotionally, mentally and spiritually. They are committed to living life at the new level. To embracing life COURAGEOUSLY and committing to the path with heart. I love working with these warriors and game changers.
When someone is a high performer, they are often too much head (intellect) and less connected and attuned to their heart (wisdom). Merging the two together, with the intuition of the gut, and you become what I call a Natural SUPERHUMAN. That's EVOLUTION!!
The investment in a one-off Life Clarity Coaching Session with me (in person or online) is
US$ 350
The investment in a one-off Business and Life Integration Strategy Session is
US$ 450

Coaching & Mastermind Group | 6-Months | Maximum of 6 people | Starts 15 June 2023
Secure Your Place Now.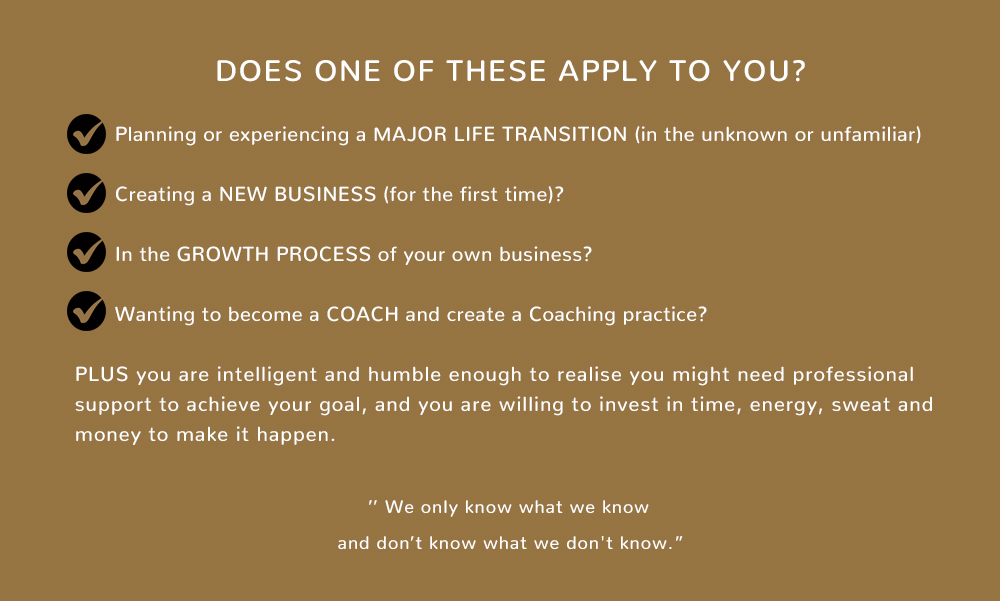 This is a powerful Coaching and Mastermind Program to change the course of your life, and at the most accessible price I offer to any of my coaching clients. It only happens once per year, so get in touch sooner, rather than later.
There are ONLY 6 spaces available. Secure your place for 2023 now.

Do you have an important life decision to make, with potentially high consequences and you want to make a GREAT decision?
(And maybe strategic steps to go with it)
I am passionate about helping people make awesome decisions.
Sometimes you are caught inside your own decision making loop, or you have too many assumptions, or lack the knowledge or experience, or have dreamed up too many courses of action, or are too 'in the weeds' and are totally confused or paralysed.
You need outside help (especially if there are potentially high consequences associated with the decision).
Fresh off the back of writing Decision Making Mastery and having a very strong background in strategic decision-making (plus having worked with 100's of clients to help them make important decisions), I know I can help you make the best decision possible.
Have you ever wasted significant time, energy, money, and peace of mind or even harmed relationships in the past from a poor decision?
It is time to invest in some professional help.
The investment in a one-off 2-hour Decision Making Mastery Strategy Session with me (in person or online) is
US$ 350
You will also receive a copy of Decision Making Mastery with the session (audiobook and paperback).

1-on-1 Tailored Program for 3-months (VIP)
This opportunity is for the select few. Those people that want to radically change their life and have the changes last. They know that life is currently distracting them from reaching their full potential. They need to break away, in order to BE, DO and HAVE more in their life. And they know if they really want to make the difference they know they are capable of they need to take a much bigger step.
This person hungers for something more and wants a high level of expert support to help them do a complete makeover in all areas of their life (their self, their relationships and their work). They want to positively impact the people they care about in an even bigger way and do something truly significant with their lives.
They don't just want 'change'. They want real, measurable and observable TRANSFORMATION and a life fully lived. They want their life to be a much greater adventure. To get even more out of life. To get off the hamster wheel and truly experience life in all its richness. And if they can tick a couple of things off their Bucket List along the way – even better!
Live life as an adventure as you express even more of yourself.
Are you ready for more? More life? More living? More success? More meaning? More vitality? More adventure? More wisdom? More impact? More joy? More influence? More love? More fun?
So what's this 3-month transformational program look like?
(I do love a good human-created graphic)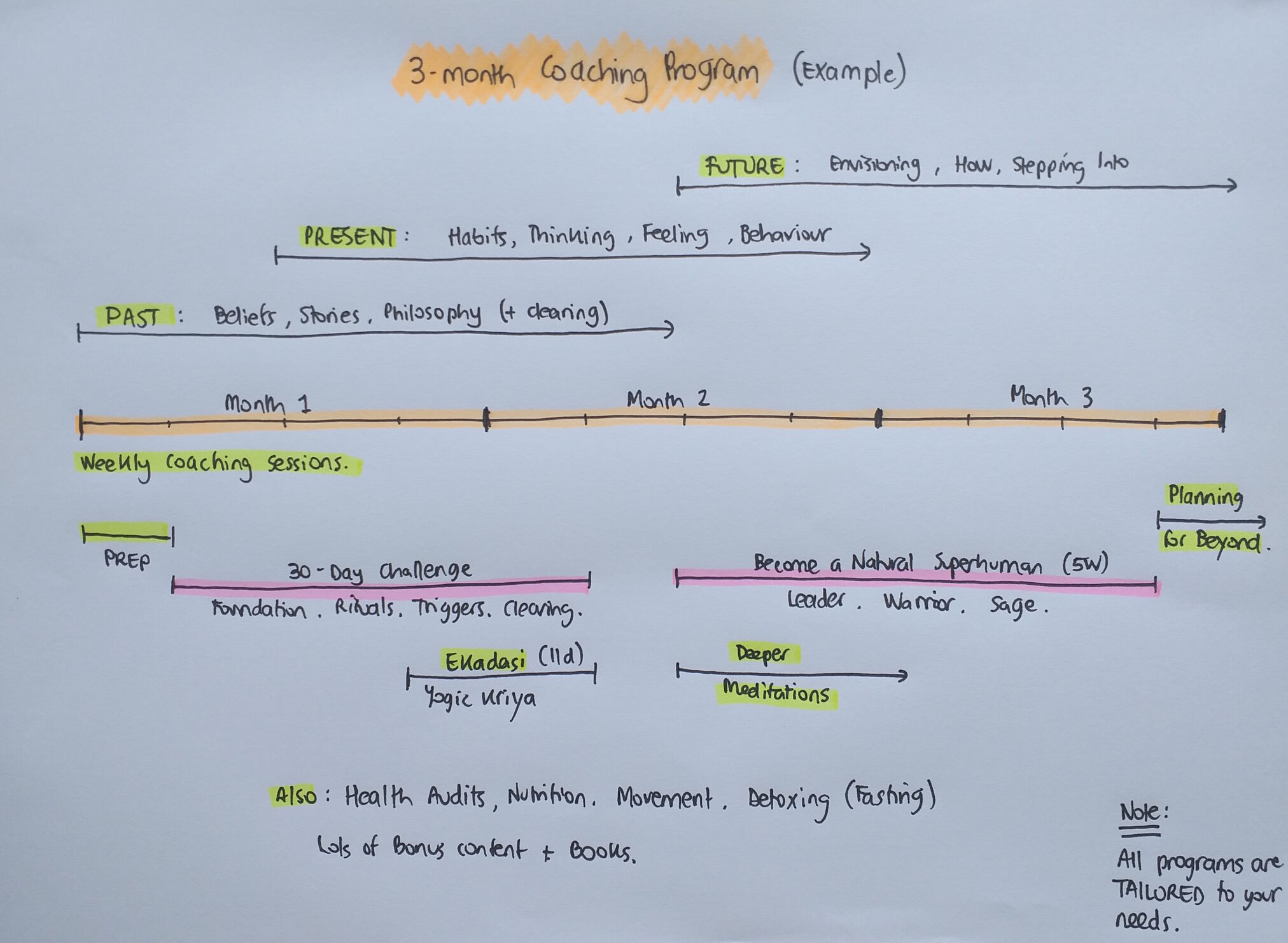 Does this sound like something you would LOVE to do and want to explore a little more?
If this is giving you goosebumps, or has you checking your calendar to see when you could get started, or getting you to dust off the Bucket List, then you might want to send me an email so we can get this life changing conversation started.
Let me pass on all I have learned over the last 53 years, so you can navigate life more eloquently and effectively.
A Deep-Dive IMMERSION in Bali
On the Island of the Gods is the perfect place for your Transformation to occur.
This is a Life Coaching & RESULTS ACCELERATOR Program
These will be our Targets
Get CLARITY about what YOU really want.
Get CLARITY about what is DRIVING you (consciously & subconsciously).
Overcome your OBSTACLES (both real and imagined).
Process your inner BLOCKS.
Design your IDEAL LIFESTYLE.
Create a PLAN with effective and tailored STRATEGIES to make shit happen
Sort out your HEALTH & VITALITY.
Help you become a NATURAL SUPERHUMAN.
Provide you with any TOOLS you will need for the journey.
Includes accommodation, food, transport, personal training sessions, Coaching Sessions, Meditation, Energy work, Hypnosis, a health audit, and a whole bunch of other extra's.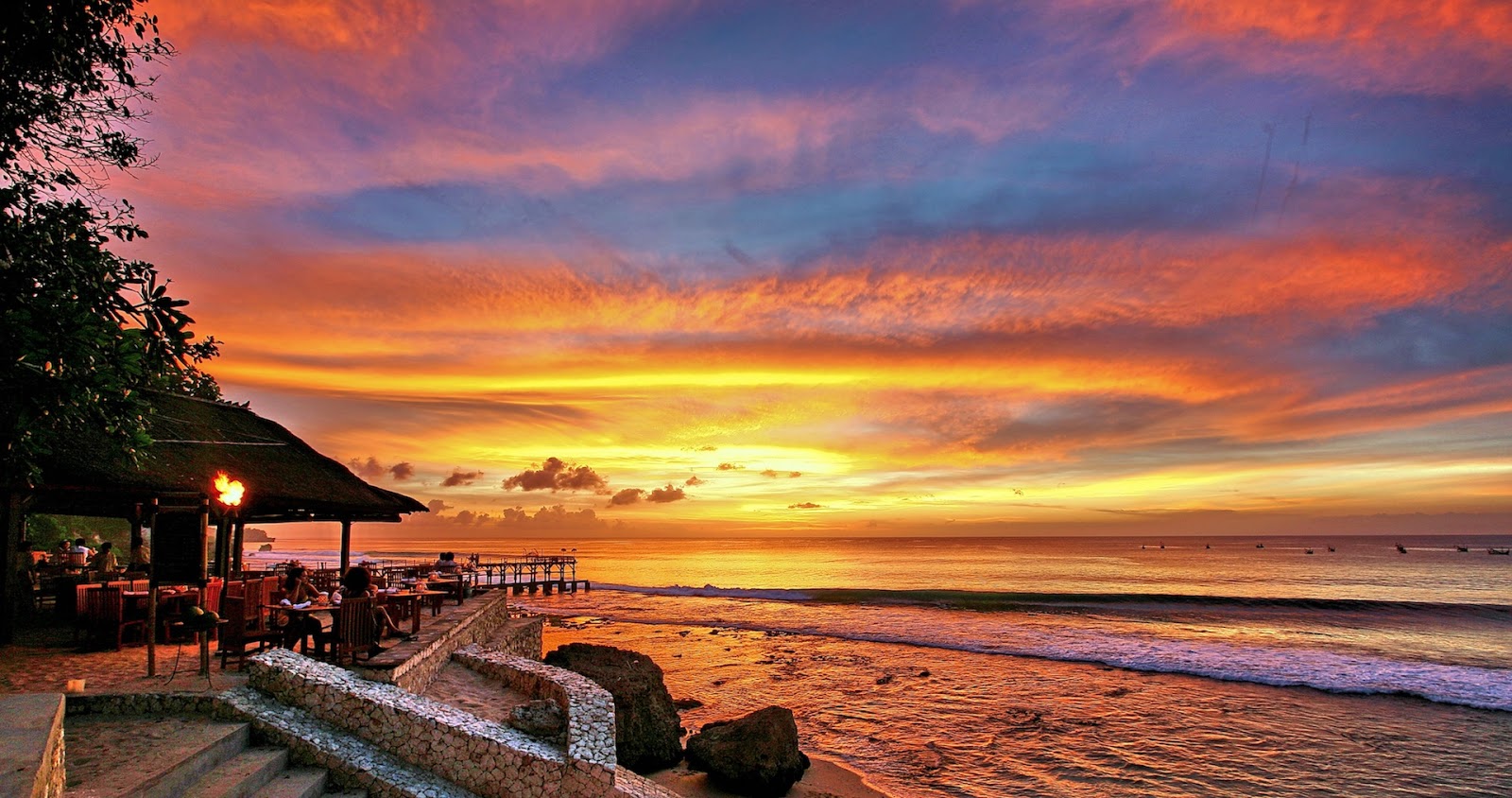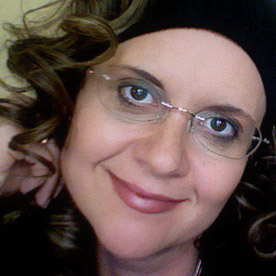 The thing I liked most was the safe and non-judgemental environment to just be me. I now have peeled layers off myself and have new tools and skills to help myself and others. The content was fantastic, the food was 'very yummy' and it was the perfect location for this journey. The mini-cleanse and morning routine was also a great way to bring body, mind and spirit in tune with each other. The only thing I would have liked was another week in this beautiful tranquil place. I would definitely recommend this course for others and think it is great value for money. Thank you for being a part of my journey.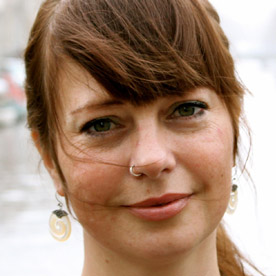 What I liked best about the course was the bubble that was created for us (being in a great place, great food, great people, great exercise, and very good training material and teachings). I liked how the course content could be adjusted to suit our needs and I now have hands on tools to work with clients. I loved the mini cleanse and morning routine on the course. Plus the food was very good and the venue suited the integrity feel of the training. I really enjoyed the course as I felt it had so much integrity and 'bonuses' and I even felt spoilt; so I would totally recommend the course and think it's great value for money.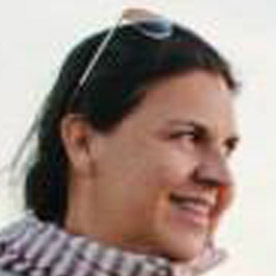 I have recently completed my Life Coach Training Course with Carl Massy. I was searching for two years for the right course. It was difficult to navigate through the sea of different life coaching styles and approaches. I was specifically looking for something that would provide me with the structure and confidence to coach. I then discovered Carl Massy. The course exceeded my expectations. It firstly made me work on myself, then learn to coach others. I have learnt so much about the mind, body and soul and feel ready to face clients with an abundance of wisdom and enthusiasm. Thanks you Carl for your passion and energy and no stones left unturned. Your equal measure of down to earth business experience and living a conscious life from a beautiful mindful place is inspiring.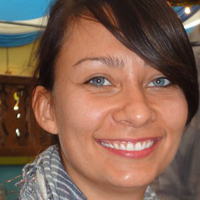 I really enjoyed the Life Coaching course with Carl in Candi Dasa. You learn so much about yourself and the world. As well you learn how strategic you need to be to achieve your goals and to move forward in life. Also the daily rituals we have been doing were so helpful to keep your body and mind in a higher state and to understanding the 30-Day Happiness Challenge more. Every thing was amazing from the accommodation to the food Miss Ferry Tan provided for us. I have met people I will be in contact with for the rest of my life. Thank you very much to everyone who has made my stay to incredible. Namaste.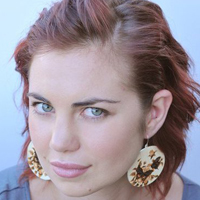 What an AMAZING course in Bali… Where do I start… the beautiful food, location and people. The content and personal touch to everything I have learnt is fantastic, I have walked away from this course feeling like I can take on the world 🙂 and I know I won't have to do it alone, the constant support and help from the Worlds Biggest Gym team is outstanding. My eyes and mind are open. I feel so blessed to have chose this course over others and have had the opportunity meet the people I have met on this journey.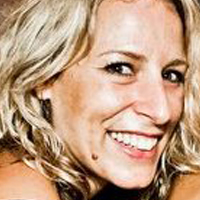 One of the many beautiful things about WBG Llife Coach Training course is not the simplicity of use and ease of navigation, not the consistent multimedia which ensures we hear his supportive voice often so we feel like he's actually with us on the journey, not the high quality, valuable content or the friendly service, BUT the flexibility that this course offers. Well done Carl on such a great service and well done me for passing his course, which assures high coaching standards and practice.

I've decided to go through the Life Coach Training provided by Carl, because I was looking for new opportunities and directions in my life. I've found the programs such as the 30-Day Happiness Challenge extremely useful, interesting and fun. What I liked especially was the strategic constitution of the program. It gives a lot of insight into topics you might know and others that are completely new to you and arouse your interest. At the end of the day I have adopted many techniques offered by Carl, which definitely made my everyday life more effective and more manageable.
By having completed the Life Coach Training, I'm very proud to have the opportunity of sharing this knowledge with my clients and offering them the programs developed by Carl. Thank you, for making the difference!

Amazing program! Simple & incredibly effective. I got a major happiness boost with simple ways to increase the amount of pure joy I experience every day. I adopted a vegan diet (during 30 Day Challenge) and then vegetarian. I started doing yoga, surfing and running barefoot on the beach consistently, a feat that eluded me for 18 years. I have never felt healthier or better. I highly recommend the program!

An absolutely amazing experience, I highly recommend it to everyone! I have learned so much from the WorldsBIGGESTGym 30 Day Happiness Challenge and learned the skills needed from the WorldsBIGGESTGym Life Coach Training Course to enable me to pursue a career in Life Coaching. Carl you have given me fantastic support throughout and you've given me the help and direction that I needed to realize my true purpose in life, for which I will always be forever grateful, thank you!