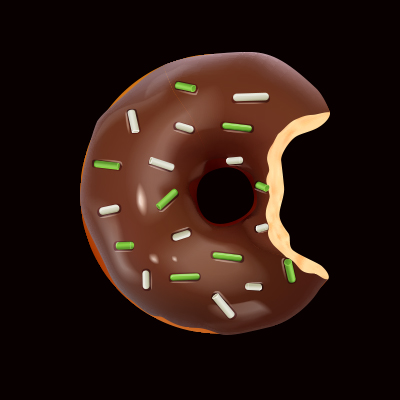 In order to keep these conversations with you relevant, I like to draw on real-life experiences I am exposed to (generally with my coaching clients).
This was as a result of a conversation with a client the other day.
The context is they wanted to better understand why (exactly) – when they are upset – they quaff a couple of glasses of wine, while snacking thorough a bunch of chocolate bars.
I think we might all identify this as 'emotional eating'.
You experience a negative emotional state, which leads to binge eating.
And unfortunately, the binge eating generally does not involve carrot or celery sticks and a homemade organic dip.
It is most often high calorie, low nutrient, foods.
Why? Why? Why?
And what to do?