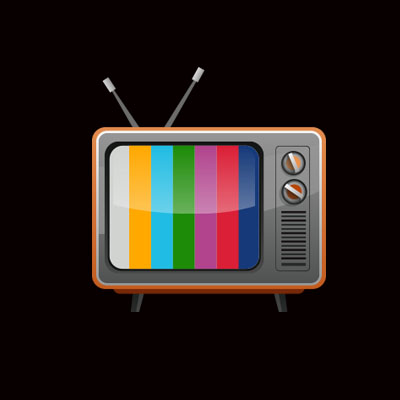 I have been wanting to write this article for a bunch of weeks, but I was making excuses as to why I 'should' or 'should not' write this article and finally I challenged myself to just do it. If it feels right to do so, then it feels right. I decided it was time to trust my inner guidance system.
So here goes…
Behind the curtain in the life of Carl Massy
As I sit down to write this blog post at 8:43am, there are a number of things I have already done to start my day.