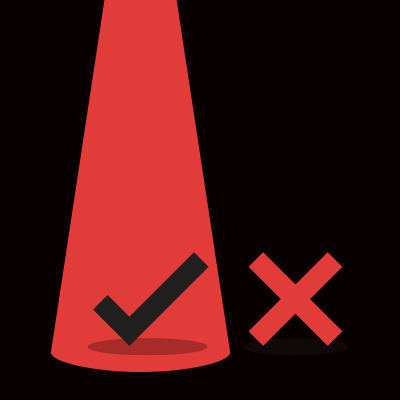 Do you want to be happy?
Or happier?
I am pretty sure – about 99.999% – that your response to those questions is a resounding "OF COURSE!".
So today we are going to talk about one thing not to do if you want to have a happy life existence.
It's a pretty simple concept (like most things I teach), but it has major ramifications.
The image that comes to mind when I think about this topic is a wheelbarrow I was using the other day, while hauling bricks.
The wheel was a little wobbly (out of alignment) and it was WAY HARD to keep things moving in the direction of the drop-off point.
At one point the wheelbarrow veered off to the side and I lost the load (and nearly tore a muscle or three); so I had to start again from scratch.
TOO much effort required.
So what was the solution?
Simple.
The wheelbarrow needed the nuts on the axle tightened, so the wheel would come back into alignment and perform the role it was designed for.
Moving smoothly, in a straight line.
When things are out of alignment, life gets tougher.