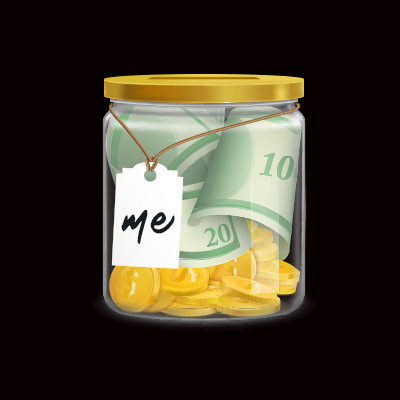 Do you agree that this seems like a pretty good idea?
Pay yourself first, and then pay others with what is left over.
I first heard the idea about 20 years ago when I read The Richest Man in Babylon. Given that it was 20-years ago, I remember very little specifically about the book, apart from the idea of FIRST taking a percentage of your income for yourself (I think it was 10%) and then you can pay out the remainder to 'others'.
And just to be clear from the outset.
This is not the article about how to make lots of $$$$$.
Sorry.
I am drawing on that philosophy, and mixing it with a conversation I had down the beach with a great couple who also happen to own a great Korean restaurant in Pererenan, Bali (which makes a yummy Bibimbap), and which I feel deserves a plug (Soogi Roll).
So, we are not going to talk money, but we are going to be talking of a greater currency called: LIFE FORCE.