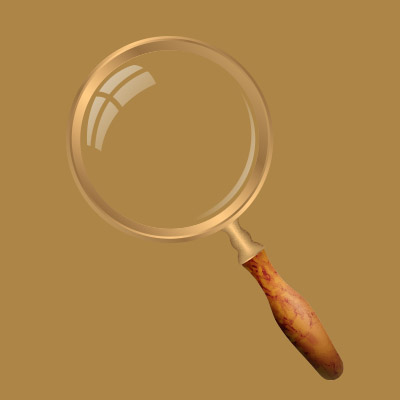 I consider myself to be a pretty calm person, especially in a crisis situation or when my best thought-out plans turn to complete and utter sh#t.
And the reason for my calmness is definitely a nurture over a nature thing. In other words, my ability to stay calm, centred and grounded in a challenging situation is not a genetic trait I inherited from my parents, but a result of habits I have learned (some from my parents) and a number of daily practices I am committed to.
Essentially you can enhance your ability to remain calm, grounded, centred and unflappable by replicating these two practices.
I won't go in-depth about the physical health practices I do (aka: exercise and nutrition), because I am going to assume you have a good enough idea about that and if not, then read The Guidebook to Optimum Health. The thing to note is our physical practices contribute to the amount of energy we have available to get stuff done plus the quality of our mental health. So my health practices are essential, but not the primary focus of this conversation.