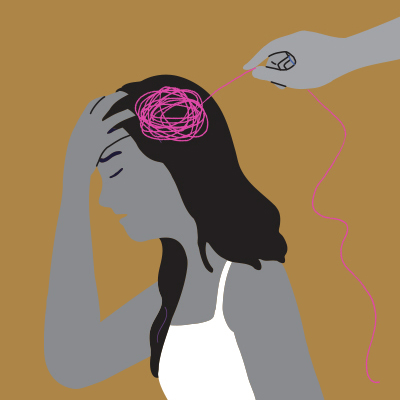 PART 2: DOING THE 'INNER WORK'
In my last post I talked about the importance of working on the inner environment, in order for us to experience optimum health – physically, mentally, emotionally, psychologically and even spiritually.
Today, I am going to take the conversation a little deeper, as we talk about what the inner work actually looks like.
First let us establish a few foundational pieces:
Thoughts and feelings (emotions) have a chemical effect within the body.
Thoughts and feelings have an electromagnetic effect within the body and its field.
Past traumatic experiences, if not resolved, can have effects in the present.
Hoping our past doesn't impact our present, generally doesn't work.
Neuroscientists suggest that we are only consciously aware of our thoughts, feelings and even behaviours, about 2-8% of the time. When we are not fully present in the moment, we go into our unconscious autopilot 'programs'. To understand this deeper check out – The Successful Mind.
Essentially non-physical things (emotions) can have physical effects on the body.
Physical interventions (medication, surgery, radiation, and even exercise & nutrition) don't necessarily heal the root cause of emotional or physical symptoms.