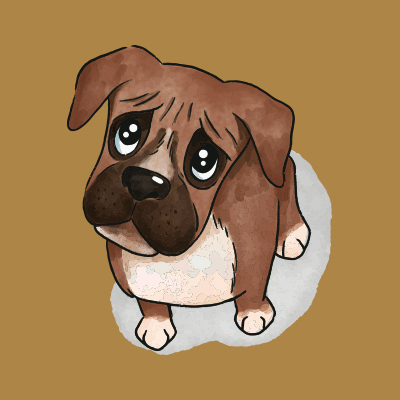 First, a shout out to one of my beautiful clients for inspiring this post, as I know it will be SUPER useful.
They were dealing with guilt in the last two coaching sessions we had, so they got to understand it at a much deeper level.
And for me, awareness and understanding, precede a breakthrough to a new level of life potential.
But before we go any further…
How are you with the guilt thing?
Are you guilty of doing the 'guilt thing' on a semi-regular basis?
Unless you are a Saint, I am guessing 'maybe'.
Today I want to talk about the upsides and downsides of GUILT and how best to work with it.
On (Sir) Dr David Hawkins, Map of Consciousness, the consciousness of "Guilt" is the second lowest, only above shame.
Which means the topic of guilt is definitely worth exploring.
So let's get to it.