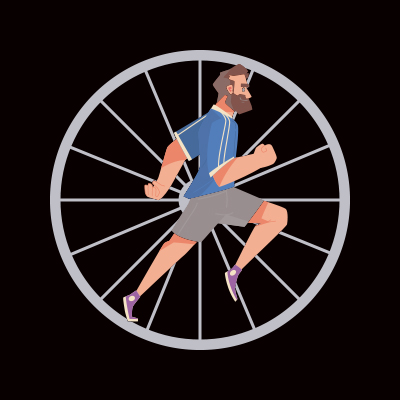 You do know I could go all year on this topic.
And I am now committed to writing a short, compact book, on 18 ways we make life harder than it needs to be (and more easeful alternatives), which will be published by the end of the year.
But for now, we will keep the conversation going, which we started 2 weeks ago.
If you didn't see the first list of 5, check it out here.
This week, we will continue the theme.
Essentially the theme is this:
By the choices we do or don't make and the actions we do or don't take, we make life much HARDER than it needs to be in the long-term and for a majority of our waking hours.
And for you, me and everyone on the planet, I think we could all do with less HARD and more PEACE.
Plus if we do hard, it is because we chose to, knowing the highly positive benefits at the back end.
So let the conversation continue…