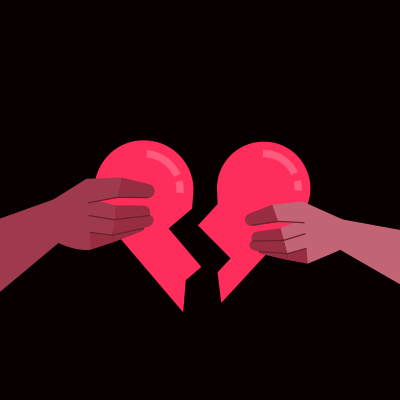 I know you have been here before.
Trying to decide if you stay put – and ride this thing out – or whether to pack your stuff up and jump on the next plane, train or automobile and high-tail it out of town.
The proverbial, do I stay or do I get the hell out of Dodge?
The choice could be in different aspects of your life.
Do you end this (intimate) relationship or see if you can work things out?
Do you leave your current job, or do you stay?
Do you end a business partnership, or do you see if you can work things out?
Do you stay in this house, or can you find something better (which won't send you broke)?
So many of these decisions are not black or white.
There is a whole bunch of GREY to deal with.
And reliable crystal balls are hard to come by these days.
So what to do?