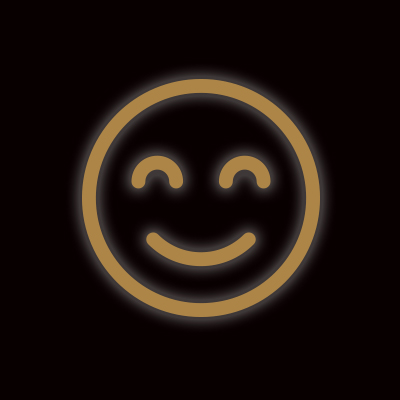 IDEA 1: Contrary to popular belief…one size does not fit all
We are unfortunately, and more recently, being bombarded with the idea that ONE SIZE FITS ALL.
I have to tell you – that is just not true.
If I had you stand in a small group of say 7.8 billion people, you would be the only one with a finger print that looks the way yours does. In 7.8 billion people, something that is about 1/5000th of the whole you, is completely unique. AMAZING!!!
This means the whole you is SO unique, the very thought that one size fits all see
ms ludicrous.
One size does not fit all when it comes to: