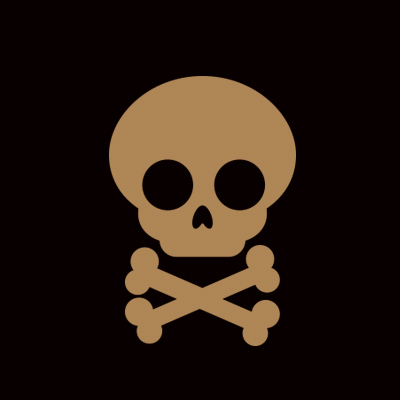 We are back again to my favourite topic.
Yours and my health and vitality.
Essentially if we don't have health, vitality and energy, it is hard to stretch yourself into your FULL POTENTIAL.
Achieving your big hairy audacious goals (BHAG) requires a large amount of consistent, high-grade energy.
So this health stuff is essential.
If you haven't read Part 1 (Health Tip 1-6), focused mainly around nutrition, check it out too.
Plus you might want to check out my book The Guidebook to Optimum Health, where I obviously go way deeper.
Now, let's check out round 2.