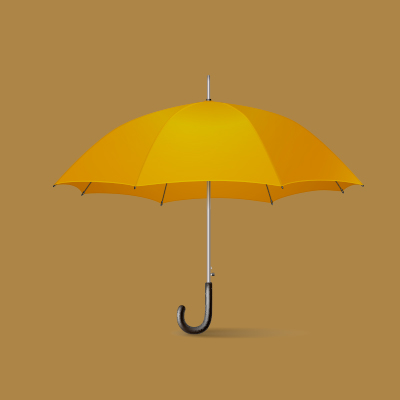 I am a big fan of 'strategies'.
Especially if they are simple to learn and incorporate.
And extra especially is they have a High ROI (return on investment).
Meaning big results for minimal effort.
So I decided to grab the best strategy from my book Decision Making Mastery, and share here.
(Also, I dropped a rather large gas bottle on my finger a few days ago, so one of my two typing fingers is out of action, so I thought I would find a way to serve you, while only having one finger to type with ;-)).
My request is that you diligently use this strategy for ONE WEEK and then you let me know the benefits you experienced (and then I get to say "I told you so".