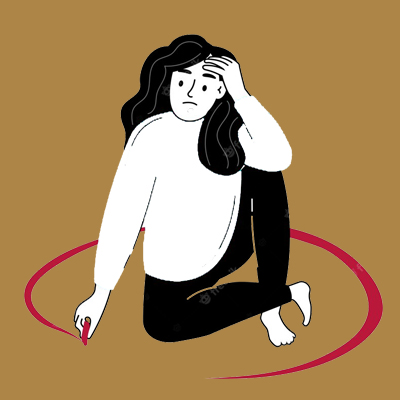 Hands up if you are slightly crap, or totally crap, at setting boundaries.
Want to know a secret?
It might not be that you are bad at setting boundaries.
It might be that you are missing two other essential elements to get the best out of your BOUNDARY setting.
Or then again…
You might never have given enough thought, attention or energy to establishing what a boundary looks like for YOU.
In my experience there are 3 ESSENTIALS when it comes to getting the most out of boundaries.
When I say 'getting the most' I really mean…
More PEACE, harmony and space to be and express YOU.
Let's dive straight into the 3 Essentials, which are presented in the order of their application.