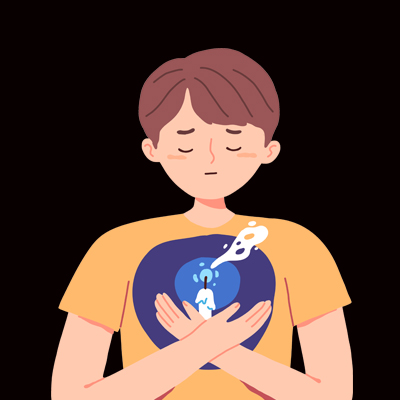 This is probably one of the most important articles I have written for awhile.
It was inspired by another book I recently read (no surprises there) from Dr Sarno.
The book is called 'The Divided Mind'.
It delves into the relationship between the mind, body, emotions and their inter-relationship.
There was also a recent session with a client where I was showing on a whiteboard the consequences – in day-to-day living – if we have too much junk in the trunk.
Or what I am collectively calling suppressed and repressed emotions.
I won't be writing too deeply into the psychological aspects, but we will go deep enough to make this practical for you.
However I feel I ought prefix that this is REALLY important stuff to know.
What you do with this knowing is then up to you.