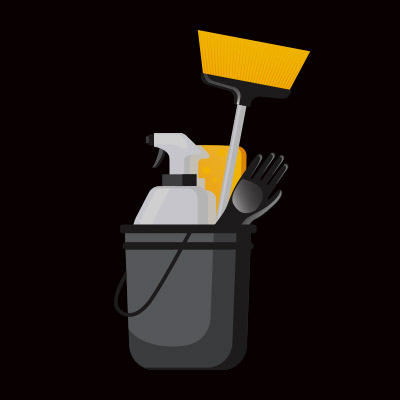 Who loves cleaning?
I imagine there are some of you out there joyfully waving your arms around in the air, and others of you who are thinking what a stupid question to ask. "Of course I don't like cleaning!"
Me personally? I LOVE a good session of cleaning.
The joy of seeing something transformed from messy to organized, or from dirty to clean. It is a rather satisfying sensation if I do say so myself.
Do you know who else loves cleanliness and orderliness and simplicity?
Your BRAIN.
Especially when the external environment (outside your house) is a bit of a train wreck.