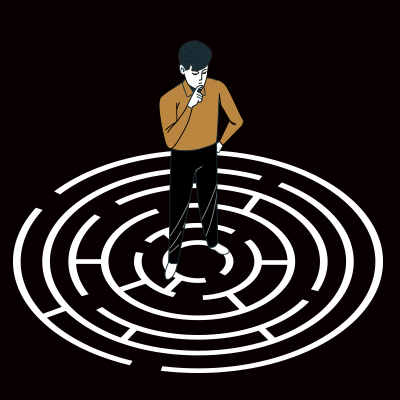 Today we are going to talk about how you can overcome any obstacles in your life, in the best way (i.e. best result with the least energy).
I LOVE overcoming obstacles.
And probably why I was in the Royal Australian Engineers, as an officer for 14 years. We were taught a lot about how to overcome obstacles on the battlefield. It definitely involved some exploding stuff, but it also came done to our CREATIVITY. Why expend more effort and resources than you need to (or have at your disposal).
So that's our focus today.
How can you effectively overcome obstacles with the least amount of effort?
This is the NUMBER 1 thing I do when coaching. Help people overcome obstacles, so they reach the destination of their choosing – in the best mental and physical health.
There is no point in being so battered and bruised from getting through an obstacle, that you don't have the energy to go on.
We are about smarter, not harder.