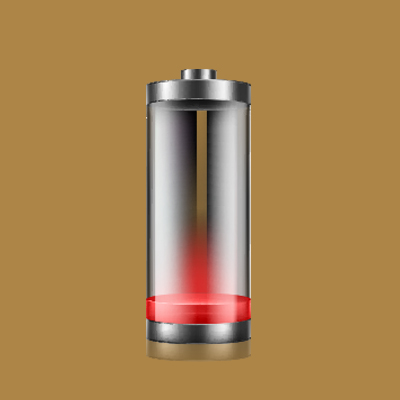 A lot of the articles I write are as a result of direct observation or intervention with my clients, both recently and in the past. So again, I thank one of my wonderful clients who reminded me of this energy draining phenomenon.
Not surprisingly, one of the reasons they wanted to work with me is because they felt so 'low energy' on a regular basis. We focused on all of the physical things that can drain us of energy (e.g. poor diet, low levels or low quality sleep, limited physical activity, excessive exposure to non-natural EMF's, bad habits, etc.), and then started looking into the more likely psychological causes of low energy.
It was a fabulous journey back through their life to get a better sense about what might have contributed to, or be the root cause, of the experience they were having in their day-to-day life.