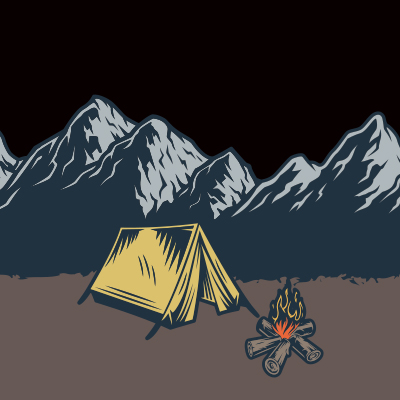 I am a HUGE fan of what I call "GETAWAYS".
I just came back from one last week.
And I attribute them to being a major part of my mental health regime, my physical health regime, and from a business perspective they are creativity on steroids.
I reckon that my creativity, productivity and sheer volume of really powerful ideas for life and business are multiplied by a factor of at least 10!
A well organised and intentional GETAWAY is like a Quantum Leaping event.
They are raw POWER as opposed to sweaty and messy FORCE.
In your tool-bag of 'Tips to help you flourish in life', GETAWAYS are right up there.
Convinced yet?
I hope you are well on your way, BUT HERE IS THE THING…
The GETAWAYS I am talking about are not about sipping martini's on the beach.
Those might be relaxing (until the dehydration sets in), but they have nothing on what I am talking about.
I am talking about a GETAWAY back to SELF.
Something else entirely.
(The martini's on the beach are actually numbing yourself to feeling self; so they are very different).
The GETAWAYS I am talking about are evolutionary.
Now are you convinced?