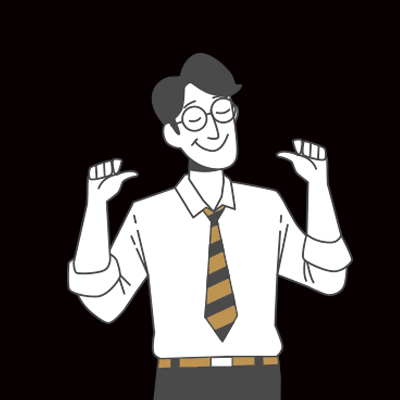 Have you ever been guilty of doing something to PROVE something to someone else; as opposed to doing it because you really wanted to?
I have no doubts we have all been down that path.
Today I want to take you on an exploratory journey down this proving path to see what it might be costing you in your life, and in relationship to your FULFILLMENT, HAPPINESS, and EVOLUTION.
Are you ready for this wee inner journey?
Then, let the lesson begin.