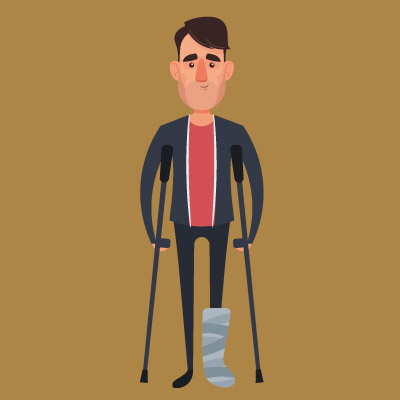 Back in 1994 I made a stupid decision. I allowed my (so called) friends to talk me into doing a back somersault off the bar at the Middle Head Junior Officers Ball in Sydney; which happened to be one of the Top 10 social events in Sydney at the time.
The result…I almost fractured both of my heels, was in awheel chair for a couple of days and then crutches for weeks, and uncomfortable walking for months. PLUS I missed out on the girl (at the Ball)!!
At thatpoint I decided to hang my hat up on the more complicated gymnastics flips. Hand stands were ok, but the other acrobatics were to be placed in mothballs.
So here is the question. Why then, 23 years later, do I decide that NOW would be a great time to bust out some round-off back somersaults in my mates back yard?
Why? Why? Why? Why?
What was the reason for such a grandly stupid decision!?!