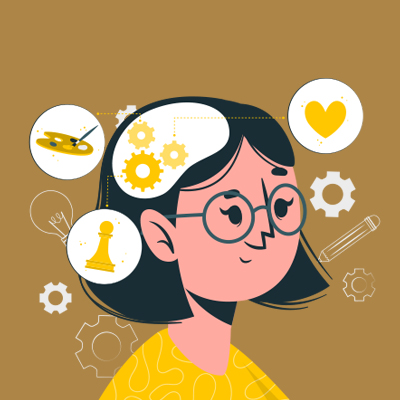 This is ESSENTIAL when it comes to the fulfillment of your Life Master Plan.
It is also essential if you want to have a lifestyle experience, which is in alignment with your actual MOST DESIRED Lifestyle.
It is also essential if you don't want to get lost on your life path, or follow a path that is unfulfilling, or even painful.
But here is the thing.
It is a great thing to come up with a Life Master Plan, but how do you make sure you stay on track???
Or know when you might need a course correction asap.
Here is a common occurrence with my clients.
They (people) stay in un-fun, unfulfilling, crappy, soul destroying, disruptive, painful, and emotionally draining WAY LONGER than is necessary, intelligent or good for them and their physical and mental health.
Firstly, WHY??
And then, HOW do we make sure we are not one of those statistics?
Please read on.