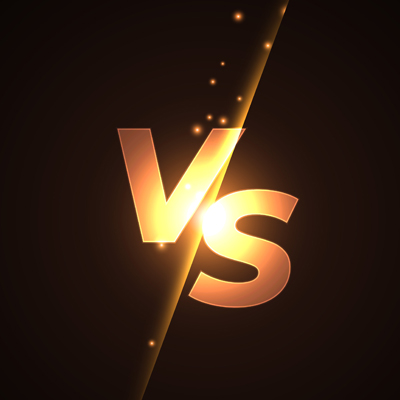 Last week I was a fan of strategies, this week I am a fan of decisions.
In fact I am really a fan of the relationship between decisions, and our destiny.
Some decisions change the complete trajectory of our life.
I ask all my new clients, "What are 3 significant events that have determined the course of you life?", which I always find a fascinating and revealing read.
So I thought this week, I would share with you, two of my most significant and life impacting decisions.
Let's dive straight in and see if I can be both entertaining and insightful.