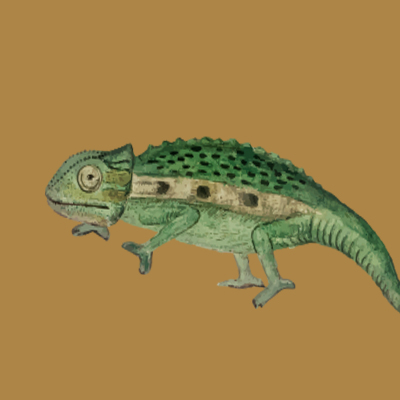 The first thing with change or transformation is to first acknowledge that to do so, it is very likely, it may be HARD.
But here is the thing.
We don't want to make it HARDER than it needs to be.
That doesn't make sense, and who wants to tick that box?
Not me, and probably not you either.
So let's agree that change, especially of the big kind, is likely to be HARD; but let's see how to make sure isn't HARDER than it needs to be.
First, let's look at why change is pretty damn hard, a lot of the time.