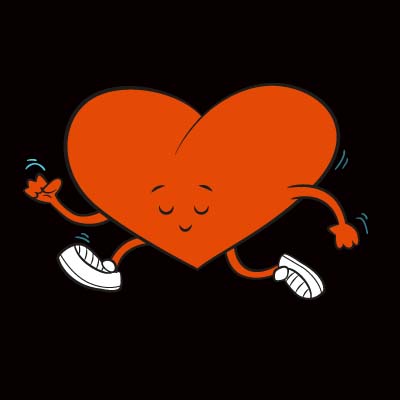 Now you will note in the title that I did not write 3 hard experiences that left me feeling a little bit crappy and deflated and somewhat out of sorts.
Not just because that title would be too long, but because I have a strong belief – which is lesson 1 – that EVERYTHING that happens to us (or that we make happen) in life, is a LESSON and an opportunity for GROWTH and WISDOM.
Ok. Another lesson I have learned is we are all (often) a little short of time, so I will get straight into the lessons, which are less often about rocket science and more often just great reminders.