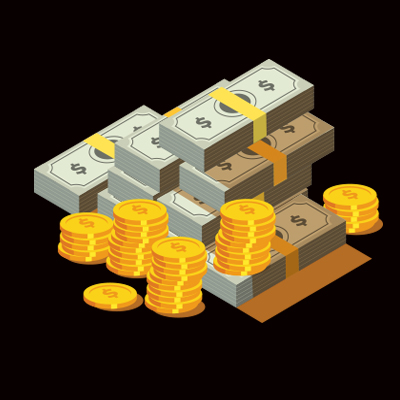 Welcome back.
Last week we spoke about Health (and root causes) and this week we will be talking about MONEY.
Especially as many people might have a bit less at this time of the year (January) after Christmas and the end of year (and start of year) festivities.
You know I am a big fan of Wisdom (knowledge + experience).
Increasing wisdom grants us the opportunity to make better choices (and co-create our destiny).
So I have been curious to better understand things like Digital ID's, digital currencies (e.g. Bitcoin, etc.), central bank digital currencies, and the likes; as money impacts us all.
I recently watched a Dutch-produced documentary called State of Control and I also read a book by of one of the presenters (Brett Scott), called 'Cloud Money', which was quite insightful. Plus one of my favourite reads in 2021 was 'Your Money or Your Life' by Vicki Robin.