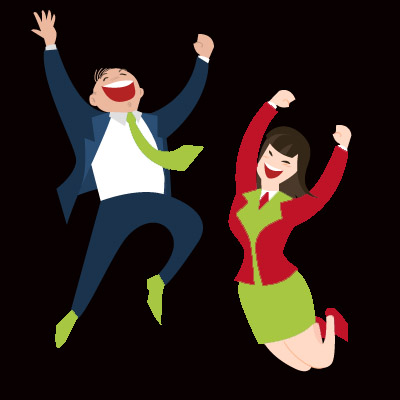 Happy New Year!
Now I figure most of us are still in holiday mode, so don't want too long a newsletter. But we do want to put some (intelligent) thought into the master plan for 2016, so I will keep this short, sweet and RELEVANT. 😉
So get ready for the BIG 3!!!!
New Year Tip 1: Use some eye drops if you need to
After the new year, I thought a few of you might need some eye drops to allow you to see with crystal clarity. Tip 1 is about clarity, but it is from 2 different directions.