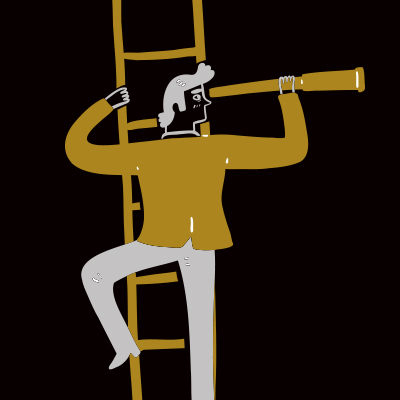 This is a good question.
How meaningful are your life goals on a scale of 1 to 10?
That gets right to the heart of the matter.
And I think in the current world environment, with a lot of bonkers having happened over the last couple of years (and continuing) it really is the time to have a MUCH deeper look into where we are putting our attention, energy, resources and life force.
In The Guidebook to Authentic Success, I suggest that it is hard to truly feel 'successful' right down to your bones, if you are not doing things with your life, or heading in the direction of meaningful life goals.
One of my favourite quotes by Earl Nightingale is:
"Success is the progressive realization of a worthy ideal." I often substitute 'ideal' for 'goal'.
What is means to me is I get to experience the feelings of success (I prefer the authentic version), while I am heading in the direction of, and working towards the realisation of, something that is truly meaningful.
The other thing is if you choose the most meaningful (and right) Goals, you are more likely to experience the other things essential to authentic success, such as: growth, connection, experiencing joy, and feeling in alignment with your authentic self.