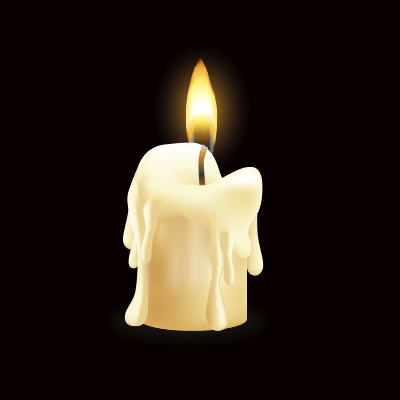 About 15 minutes ago, I finished doing a 'self-healing' technique developed by Dr Darren Weissman.
I did an abbreviated version of what he calls the LifeLine Technique.
Part of the process is setting an INTENTION (which is very relevant to this conversation).
First, you set an intention.
Starting with "I AM…" (a powerful two-word combination to be used wisely).
My chosen intention was: I am a creative genius, able to create something from nothing.
Part 2 of setting an intention is to connect to the FEELING associated with experiencing the "I AM" statement, in the now.
And as you may or may not know, it is the quality (coherence) and intensity of our feelings that most influences the quantum field around us.
So the feeling I felt, when I truly connected to being a creative genius, was…
PURE POTENTIAL.
It (and I, when I experienced and connected to this emotion) felt AWESOME…and full of pure potential.
I created the feeling by self generating the feeling from the inside out.
That is the potential that exists in all of us.
To create the emotion or emotions we actually wish to feel.
This is easier at some times, harder at others, but is still POSSIBLE for us all.
Now here is what I also want to remind you…