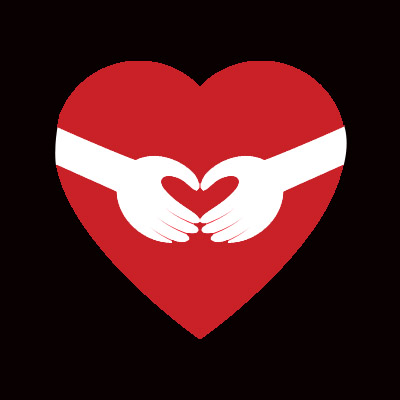 You are lucky today.
I have a few things on, so I will be writing just punchy, powerful and very relevant Tips, based on the most recent Coaching conversations I have had with my clients.Let's get started. 😉
Tip Number 1: Pay more attention to what you are creating
This is reminder and the most common thing I work on with all my clients – regardless of what specialist type of Coaching I am doing with them.
It's called 'don't shoot yourself in the foot'.
The words we use are either creating what we want, creating what we don't want, or causing us to be stuck on a hamster wheel, where we repeat the same patterns day in an day out.