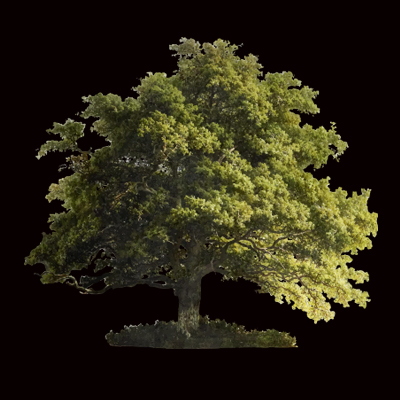 Over the last bunch of weeks, I have been building a picture.
The picture is of this person – YOU – who is most aptly equipped to deal with life's inevitable challenges.
And challenges which have definitely ramped up over the last few years.
Regardless of your beliefs on the root causes, and who or what is to blame (or not), the ultimate outcome is uncertainty, disruption and a sense of instability.
Planning for the 'future' feels a little bit like stepping into a casino.
A bit of a game of chance.
There is uncertainty about financial systems, new rules and regulations for general living, supply chain shortages, rules and restrictions for travel based on health or religious beliefs, energy issues, technological innovations (which may or may not be positive depending on your point of view), changes to future working environment, plus political instability and general distrust in governments and government regulating agencies.
Pretty crazy times.
One option might be to put your head in the sand, and 'hope' things become more stable and predictable in the future.
OR…
Another option is to BECOME the type of person – physically, mentally, emotionally and spiritually – who can effectively navigate their way through uncertain and disruptive times, with a spring in their step and a smile on their face.
Myself. I prefer OPTION 2.
So let's see what that might look like.