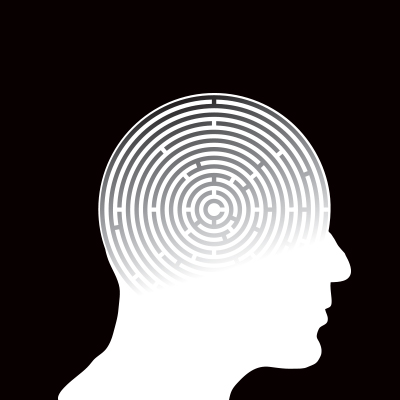 My first point is to highlight the fact that making decisions uses energy. The brain consumes about 20% of the energy produced by the body, and doing critical thinking (like making decisions) by firing up the prefrontal cortex of the brain is one of the major energy users in the brain.
If we want more energy and vitality each and every day, we need to be extra conscious about have we use and consume our energy. Make sense?
The second point I would like to make is that during times of uncertainty, especially where there are a lot of things happening in your environment that are beyond your control, the brain is likely to be in an elevated state of alertness (to keep you 'safe'), which is also a major energy consumer.