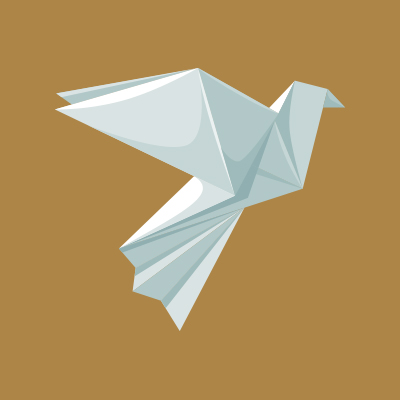 I am once again perched on a table at my mum and dad's place, drinking tea, and reflecting on what I have learned over this last couple of weeks.
For those that did not read my last newsletter article, I spoke about the passing of my father and all of the wonderful lessons he taught me over my life. Thank you for joining me, and getting to know my father a little along the way.
Today I wanted to continue with my observations of the experience we are all faced with at some point in our lives.
The passing of a family member or someone near and dear to us.
My first observation is there is definitely no 'one size fits all' when it comes to how we handle someone's passing.
It really highlights the true uniqueness and differences in our life experience, compared to even our closest flesh and blood.
We all have different, and sometimes very different, lenses of perception.
We have different beliefs.
Different perspectives.
Different behaviours.
Different ways of expressing and processing our emotions.
Different past experiences (which shape how we view something new, but related).
On of the most important things we can bring to the grieving process, is a very clear acknowledgement that how I (as an individual) process my own experience, is likely to be VERY different from how someone else will deal with it.