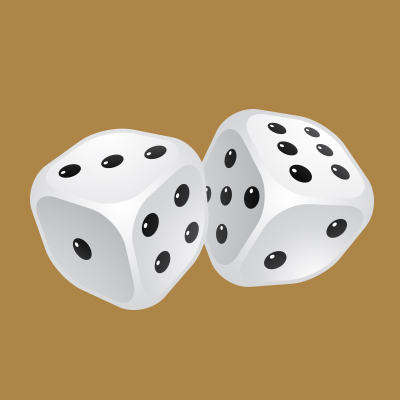 Get ready, because I am going to plug my new book – Decision Making Mastery: Become a Skillful and Conscious Co-Creator in Your Destiny – in the very first part of this blog post. Check it out. Okay. Done.
Now to share with you one of the elements I talk about in my book, that I think is really important for us to acknowledge, understand and practice in our own lives. And yes, you already know what it is. It is about changing your mind.
My observation
At the time of writing this, I have been doing this thing called 'coaching' for over 13 years now. I have worked with 100's of people from all walks of life. I have observed them make lots of great decisions, and I have observed them make some terrible decisions (myself included).
What I have come to know as a 'fact' is we all make bad decisions.