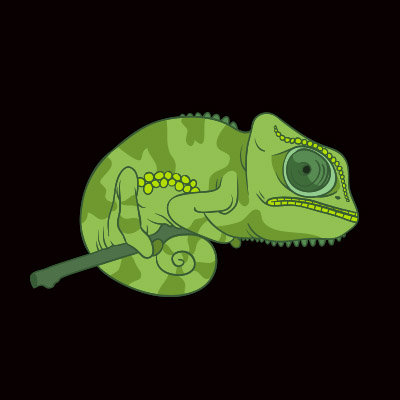 I have been busy of late doing coaching sessions and regardless of how many sessions I do, with how many different people – from completely diverse backgrounds – I am forever reminded about how the little things can have so much impact on how we experience life.
A few little things can make the difference between ease and grace or pain and frustration.
Let me share a profound revelation with one of the amazing people I had the pleasure of working with recently. This person is very successful in their chosen profession, but probably suffers more than they need to (or would like to) in their professional and personal life.
When I started asking questions, listening intently and exploring more deeply some of my suspicions, I saw a combination of three factors that individually are probably not a big deal, but mixed together in the right combination, they become a major pain in the butt and a source of way too much stress.
A little stress is ok. And maybe sometimes a big bit of stress is ok. But it is not ok if we have a high level of stress for an extended period of time. That leads to unhappiness, a sense of powerlessness and inevitably, health issues.
Want to know what the little big three were?!?!