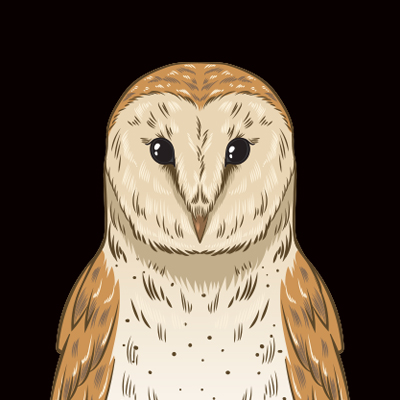 TURNING OUR PAST INTO WISDOM
Lately I have been going even deeper into the practical work of Dr Joe Dispenza (teacher, neuroscientist, author and he who is challenging what is 'normal').
I am watching testimonials, listening to Q&A sessions, doing more meditations, and re-reading his books (e.g. Breaking The Habit of Being Yourself).
One of his testimonials is of a woman healing herself from the multiple sclerosis (MS). Pretty epic. Plus a guy got feeling back into his fingers after 48 years. The list goes on, and on…(there are over 600 testimonials).
One of Dr Joe's quotes is:
"The past without the emotion is (potential) wisdom."
I added the 'potential' word as I feel that having wisdom is different from the right application of wisdom. It takes consciousness to make potential wisdom into REAL WORLD wisdom that leads to a positive outcome.
So with Dr Joe as our inspiration and frame of reference, I want to look at how we can change our past NEGATIVE stuff (and the emotions that come with it), into WISDOM. Plus fuel for our EVOLUTION.