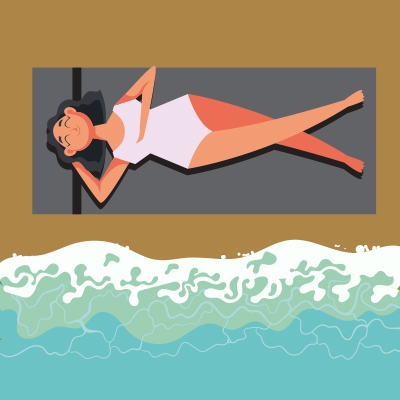 Are you ready for another question? (And that was not it).
How would you rate the quality of your current LIFESTYLE on a scale of 1 to 10 (where 1 sucks and 10 is awesome!)
Be honest.
Is it spot on?
Or is there a gap between what you would love your lifestyle to be, and what it currently is?
How big is the gap?
If the truth be known, I am not the guy that you come and see if you want to make a bazillion dollars. I am not really an expert in that, plus I am not really interested in that as a meaningful and evolutionary life goal. What I am more interested in is how can we close the gap between now, and what our ideal (meaningful and fulfilling) lifestyle might look like.
Before we go any further; you also don't need to have a bazillion dollars to create the ideal lifestyle.