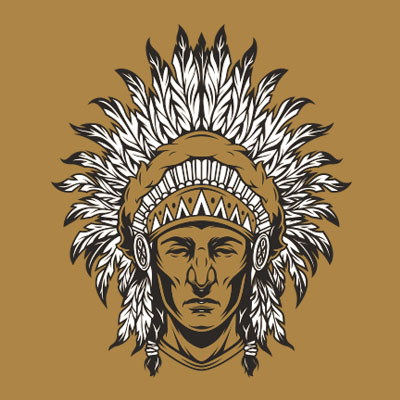 Over the last 18 months, while I have been working with my clients, I have been thinking about how best to serve them, plus how can I best serve them 'moving forward'.
I think we can all agree (unless you are in the billionaires club), that 2020 and 2021 are among the most challenging and uncertain times and experiences that each of us have likely faced in our lives.
I also don't think things are going to settle down to stability, certainty, harmony and unity anytime soon. Would you agree that that is a fair enough statement? I wish for different, but I like to think of myself as a realistic optimist.