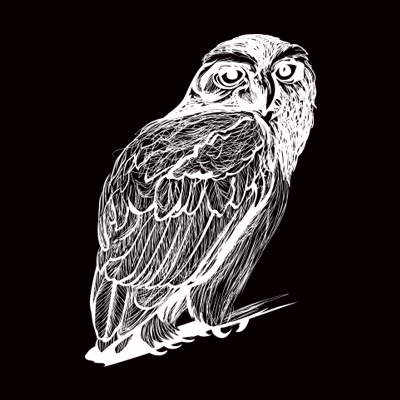 Welcome to the first newsletter and blog post of the decade. I am honoured to have you join me.
Today I am going to share 2 BIG ideas to take into 2020 (and beyond).
Last year I attended a magnificent retreat with one of the top Coaches in the USA and abroad – Michael Neill – who I have also offered to host in Bali in September this year (so keep plugged in to hear details about that).
There were two major things I took away from the event, which reinforced what I already understand about the nature of things, which I apply in my own life (sometimes more effectively than other times) and which I teach at my Life Masterclass (and yes that is a shameless plug…hope to see you there!).
So let's jump right to them…