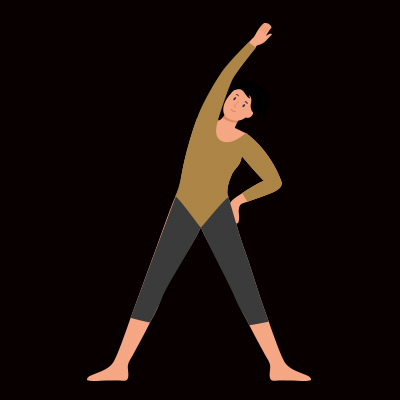 I hope this finds you well and in good spirits.
I also hope that you have had a chance to comfortably reconcile 2021 (and milk the goodness out of it), by getting clear about 2 things:
What were my greatest lessons learned in 2021?
What am I most grateful for, from 2021?
I find it is much easier to move forward – without unnecessary baggage and regrets – if I have unpacked the stuff that happened in my past. Especially the stuff in the not-too-distant past. It lightens the load, and allows us more space to co-create our future.
If you haven't watched or listened to my personal perspectives on the possibilities for 2022 (when we align with our deeper purpose) do check it out.
And to best serve you now I thought I would briefly touch on one of the most impactful ways to create a stable platform under you, in order to build something profound and lasting. Of course I am talking about our daily rituals.