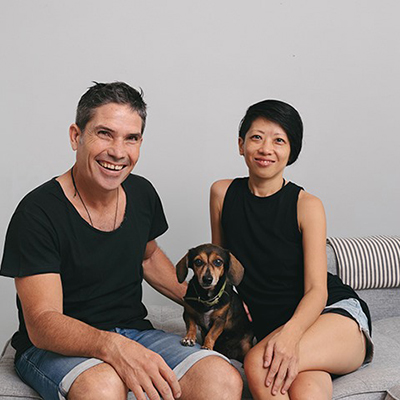 TIP 1: Probably not what you were expecting (sorry)
I may have mentioned to some of you in the past that I intended to write 5 books in 10 years, centred around the Guidebook Series. The planned number 4 book was going to be The Guidebook to Outstanding Relationships.
As with my other books, I spend time on the outline and principle teachings I want to infuse in the book. What I found in this process was that 75% of the book would actually be about working on yourself! Which I had already written about in my first three books.
It confirmed for me that if you want to be in a high-vibe, deep and meaningful relationship, the first and on-going part was to work on yourself – constantly.