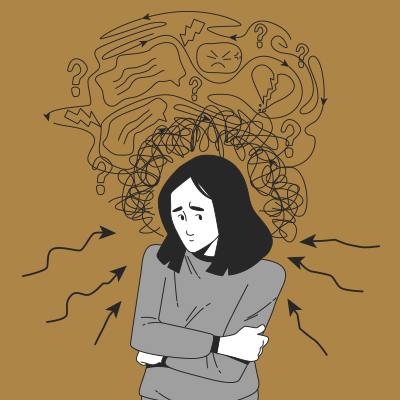 Again…Happy New Year!!
Let's make this the year of living even more consciously, so the steps we take, and the footprints we leave, are in harmony with life, which also brings a lightness of being to our souls.
One way I think we can do a better job of being conscious, is not getting too distracted by surface level stuff, but curiously looking deeper for the actual root causes.
Hands up if you got 'sick' in, or around, the Xmas period or New Year?
This article is inspired by the first two clients I spoke to this year, who told me they were crook with the mighty "flu".
The great thing about discovering the root cause, is we can then utilize the most effective intervention to get the best possible sustainable and long-term result.
So let's look at potential root causes in relation to us getting crook.