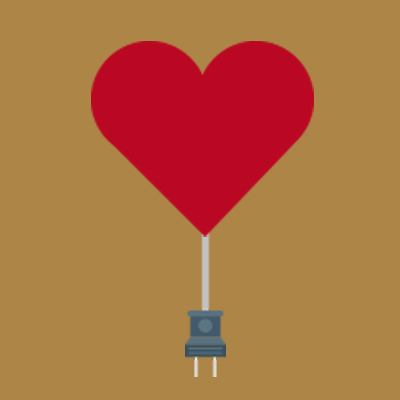 Let's get straight into this conversation, starting with some context.
Do all petrochemical fuels, derived from oil, burn the same? Do they all burn as cleanly as each other? Do some burn faster or slower? Do some produce more heat than others? Do some fuels leave a cloud of black (polluting) smoke in their wake?
Let's acknowledge that not all fuels burn the same, even if they derive from the same source.
So today, we are going to talk about the FUEL of our emotions.
And this is inspired by a good mate of mine who I have known for decades, and has had recent heart surgery.
He has always been great in the fitness and nutrition department, but as I highlight in the subtitle of The Guidebook to Optimum Health, exercise and nutrition alone are not enough for optimum health.