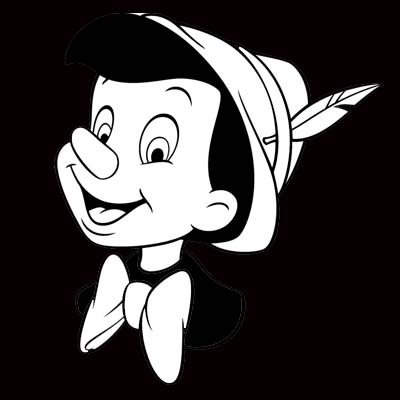 Time is limited, so let's get straight to it! This is the Challenge: I want you to become
THE MOST HONEST PERSON YOU KNOW.
WHY Number 1
Most of my clients come to me thinking they have a high level of integrity and honesty and tell me so. But then when I start asking them some tricky questions (which usually has them doing a bit of squiring) it becomes apparent that their 8/10 honesty might be closer to a 4 or 5 (or worse! ;-)).
The reason why is because very few people have the courage to say what they truly think and feel for fear of upsetting other people. Or worse, they know what they feel but they tell themselves that is not what the person in front of them needs to hear, so they choke it down. And in my experience, in 99% of cases, what needs to be said is the truth – what you are honesty feeling and thinking.