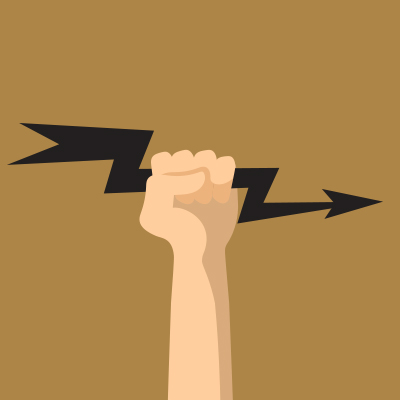 I often have clients tell me it is 'fear' which is stopping them from having a greater life experience, or it is the thing that is 'holding them back from (insert the thing they desire)'. Fear is something I have come to understand a lot better within my clients, and within myself as well.
And like all things in this game of life, I often see a fork in the road. One way leads to learning and growth and the other leads to a downward spiral or something like 'Ground Hog' day. This fear thing can take us down the path of learning, growing and ultimately EVOLUTION, or it can leaves us marking time on the spot, or even going backwards.
The first thing I have come to notice when working with people, is often they have used the 'fear' line of response so often or unconsciously, that the fear thing is WAY bigger and way less tangible than is useful. It becomes a generic thing, rather than a specific thing. In it's generic and undefined form it is of limited usefulness and can seem somewhat scary.