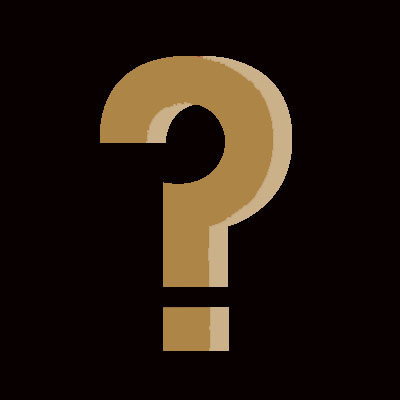 I have written a LOT over the years about the importance of having the upper brain (cortex) running the show; instead of the mammalian part of the brain when things are more complex. Human thinking versus dog thinking (where the solution is to bite it, pee on it, or hump it!).
Now is definitely a time to keep our sh#t together when there is so much craziness going on around us. Staying calm, centered and consciously applying wisdom in this period of uncertainty, is essential.
Full disclosure: I have been back and forth on writing this Newsletter for almost a week now. Normally I sit down to write my newsletter every 2 weeks and it takes me about 1.5 hrs to collect my thoughts and then type them out. It does not take a week!
So to remedy this I decided to take a step back and ask myself why I am here, now, in this body (as a human) in this specific period of time in the 4.5 billion year history of planet earth.
Here is why I think I am here: To help people wake up to a deeper level of intelligence, a deeper level of wisdom, and a deeper level of conscious awareness, so they can make high quality choices that support themselves (their bodies, minds and spirit), that supports other people on the planet and supports the planet itself.