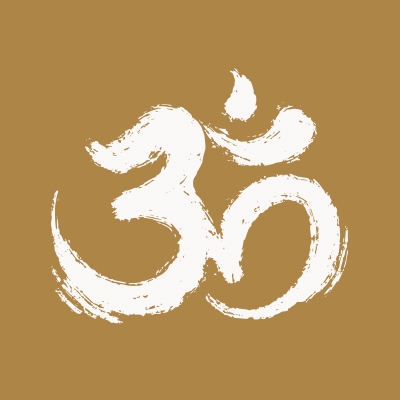 I have been threatening to talk about this subject for awhile now.
It is a topic I am passionate about, very familiar with, and I see the greatest results from (for me and 100's of clients over the years).
In ALL parts of someone's life.
It is this thing called…
CONSCIOUSNESS.
It is like the best fertilizer, ever made, which makes anything it lands on in your garden grow like it had a mind of its own.
Seriously. It is like rocket fuel.
The smooth, powerful, clean and highly responsive kind.
So I am going to talk about why I believe adding consciousness to anything in your life enhances it exponentially, and then how to increase our consciousness, plus I might have to start with explaining what it is.