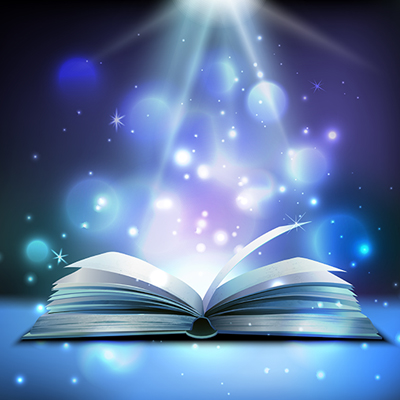 The answer to the question in the title, as it relates to me, is a big YES!
And I don't just need a touch-up or a solid rewrite.
I actually threw my old Playbook out and decided to write a new one from scratch.
Sort of like a post 2021 version, and it is an evolving document, because I am always learning and the world and its systems are going through major changes.
Take this last last week for example…
I was in a pretty high level of pain (9/10) for the first 3.5 days of the week; in my lower middle back, side of hips and top of my glutes (butt cheeks). I was getting around like a 90-year old grandpa, well before my time.
Since I have a pretty solid playbook on how to deal with body pain, I got to work.
It consisted of Dr Joe Dispenza's 75-min guided meditations (Blessings of the Energy Centres) at least 2 times a day. Supplements. Clean, clean eating. Less food in general, so not too much energy was used for digestion, instead of healing. Plenty of sleep. Relaxation. Rest. Rescheduling coaching sessions until next week.
This worked pretty well.