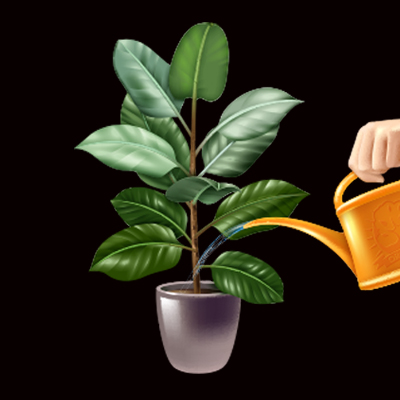 On the back-end of 2020, I decided that when I sat down and gave my full attention to what I wanted out of this new year, I would take an even deeper approach to that question.
And as I like to teach: great answers come from great questions.
'What do I want in 2021?' is a pretty lame question; so it did not get any attention. And to merely ask what I wanted to do in 2021 was still not cutting the grade. It was not taking the conversation deep enough.
After a very whacky 2020 and the fallout still washing over into 2021, it was time to go a lot deeper. So I headed to my favourite bungalow in Candi Dasa (at Pondok Pisang), and while sitting on a sun bed, looking out over nothing but the ocean and the skyline, I got out my diary and worked on answering a number of questions to the best of my ability.