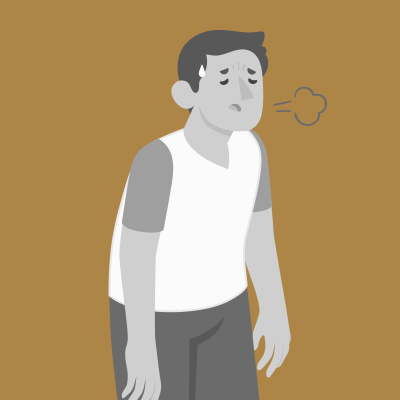 Hands up if you have low energy a lot.
How about sometimes?
We all have times and days where our energy is low.
Which might relate to very practical things like hydration, nutrition, and sleep.
But if we have an on-going experience with low energy, the cause might not be what you think.
Here is what I have discovered through coaching over the last 15 years (and gazing at my belly button often.
Background
When a new client reaches out to work with me; I send them a couple of questionnaires.
One takes about 2hrs plus to complete and is a deep dive.
The other one takes about 5 mins, but is SOOO revealing.
I essentially ask people to rate their 'Levels', on a scale of 1-10, when it comes to 12 categories relevant to their lives.
One of them is their ENERGY Level.
Here is what I have witnessed