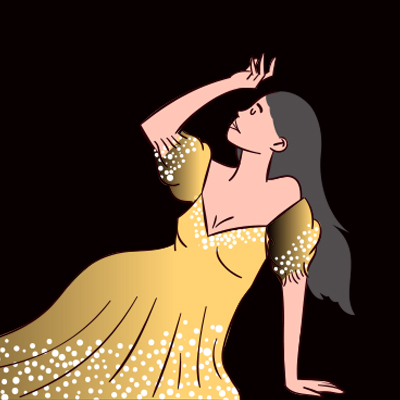 Hands up if you want a 'hard' life?
I am guessing we had about 0% of hands showing.
I reckon the numbers would swing back to approximately 100% if I asked who wants more PEACE in their lives!
Who wouldn't?
So let's imagine at one end of the spectrum there is HARD and the other end is PEACE.
This article is about what we mostly 'unconsciously' (or accidentally) do, which sends us closer to the HARD end of the spectrum, and what we can do to move closer to the PEACE end of town.
So let's dive straight in with the first way we make life harder.