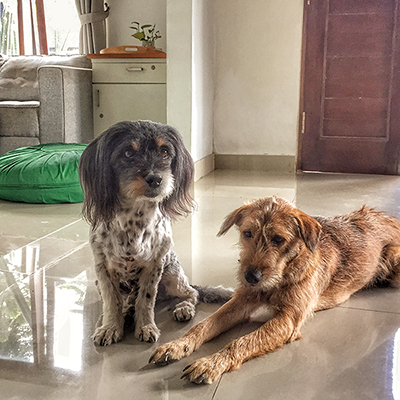 Yes; we will be discussing all of those topics.
As they weave together.
Regardless of whether you are a 'dog person' or not, I am sure you will get where I am coming from, and take something of value from this conversation.
Over the last bunch of weeks I have had some really tough decisions to make in relationship to dogs, which have not been easy.
Time to really practice what I teach.
All of which I have written about over this year and are in my latest book (18 Ways We Make Life Way Harder Than It Needs To Be) and YES, that is a ridiculously blatant plug for my new book, but I am okay with that as I know it will serve you well.
Now let's jump straight into the life of Carl Massy story time…