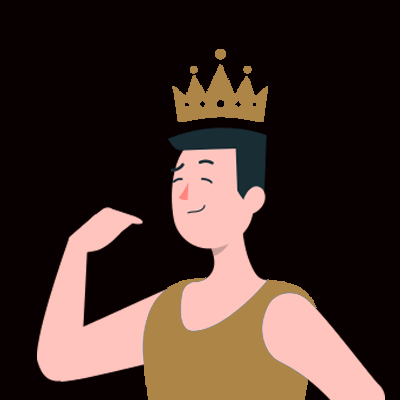 You know I am big on the consciousness thing.
You also know I am big on the EVOLUTION thing.
YOUR EVOLUTION.
I want us all to evolve into our fullest potential.
Plus to experience the most JOYFUL and BLISSFUL life experience (day-to-day).
I also believe at my core the human potential we have to date witnessed is still WAY short of our possibility.
There are a whole bunch of genes not expressed in our DNA, which are just waiting to be unlocked.
So, let's help this evolutionary process.
And let's do it in an super practical way.
That is, with a little help from Dr David Hawkins and his Map of Consciousness work.
And yes, I have talked about this before, but because it is SO important, I want to really zero in on one particular aspect that holds back almost all my clients.