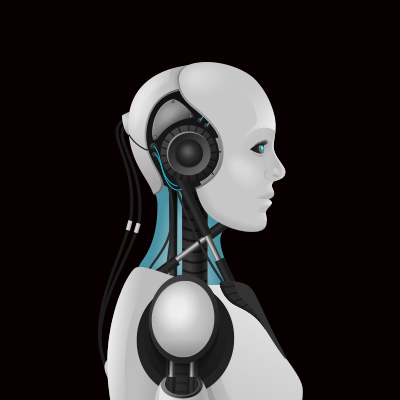 Recently I was called (by my muse) to write on the subject of AI.
It is a pretty topical subject at present and there are lots of differing conversations around AI.
A lot of that is speculation on what it will, or won't, become in the future.
What I wanted to focus on is our relationship with it, in a way that allows for the most magnificent evolution of our human selves, and also what it might mean in day-to-day life.
My role, as always, is to support people (you) and humanity to evolve into their greatest expression.
Plus get the most joy out of life.
And not make life harder than it needs to be.
I am also about long-term growth as opposed to instant gratification.
So with a few of those things in mind, let's have a look at some of the challenges with the adoption and integration with AI, so we can make the most informed decisions when it comes to how we might best use it.