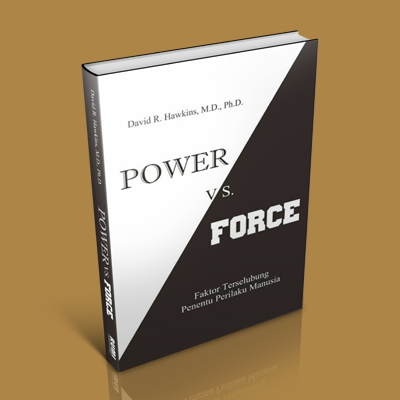 I often tell the story that my journey down the personal development path (which for me is also about the quest to experience self actualisation) began around Easter 1999. One of the things I chose to do at that point, as a result of the right shove (it was definitely a shove and not a nudge I was given) was to start reading non-fiction books.
I had been an avid reader of fiction as a kid, and in early adulthood I would occasionally read a fiction book, but my life change significantly when I started reading and digesting good quality non-fiction books in my 30's and beyond.
I have since read hundred's of books, and now I have set myself the not-so-easy task of deciding which 6 of them I think are the 'best' or have had the most profound impact on my personal growth and understanding.
So let me have a shot at this and see how I go.