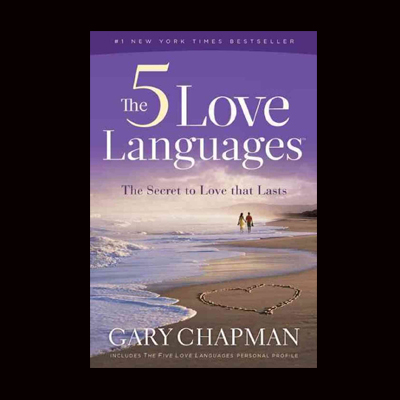 The author of this book and strategy (Gary Chapman) is a relationship councellor, who discovered that there are five principle ways we express our LOVE in a relationship, and alternatively there are PRIMARY ways we wish to receive the expression of love (back to us) in our relationships.
I recorded a video 5 years ago (complete with whiteboard) to explain to you the full strategy and how to use it.
I would also encourage you to read the book – The 5 Love Languages – or check out Gary Chapman's website to determine what your Primary Love Language is.