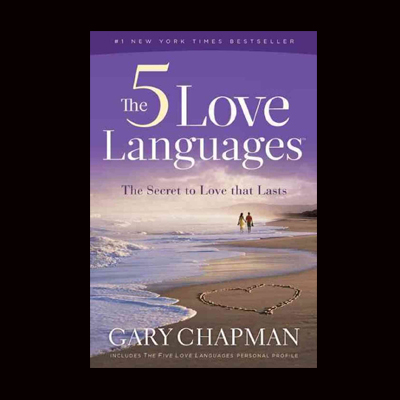 The author of this book and strategy (Gary Chapman) is a relationship councellor, who discovered that there are five principle ways we express our LOVE in a relationship, and alternatively there are PRIMARY ways we wish to receive the expression of love (back to us) in our relationships.
I recorded a video 5 years ago (complete with whiteboard) to explain to you the full strategy and how to use it.
I would also encourage you to read the book – The 5 Love Languages – or check out Gary Chapman's website to determine what your Primary Love Language is.
Below is a video I recorded to explain (on a whiteboard) this beautiful strategy – when I also had less white hairs.
It was recorded while I was working at The Practice meditation and yoga centre in Bali (Canggu).
If the link on the image below does not work, click here.
Below is one of my personal belief's on relationships. I find that putting expectations on relationships and their 'duration' – to determine if we are, or have been, "successful" – is not really that helpful. My recommendation is that we just do the best to show up as the best version of ourselves, every day, with a focus on 'constant improvement' of ourselves, and then let the love blossom from there.
I also acknowledge the ever-changing nature of this universe and everyone, and everything, within it.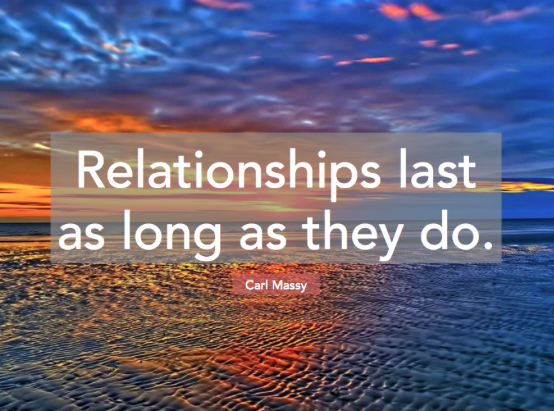 PS: For a deeper conversations, check out my weekly Podcasts here.