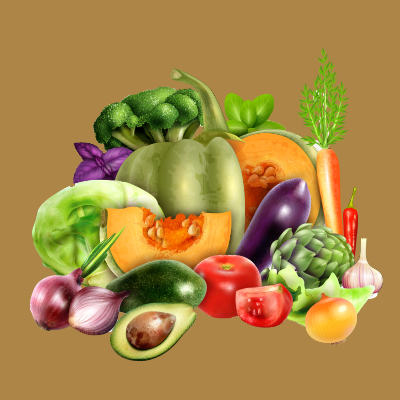 Would you like to achieve or do some big things with your life?
Have you got some big things in mind that you would love to bring into fruition?
One of my colleagues has a great shirt, which says "Dream Big Baby!!".
I love the idea.
However, as a realistic optimist, strategist and student of human performance, I realise there are some key things that need taking care of; in order to set up the environment for successful BIG dreams to come into fruition.
This is the topic of today's conversation.
In the coaching space, I teach to achieve big things, there are some 4 pieces needed:
A clear & impassioned VISION.
Aligned & focused MINDSET.
Effective STRATEGIES & SKILLS.
Optimum HEALTH & VITALITY.
Today I want to focus on number 4, and also peel it back to its absolute basics.