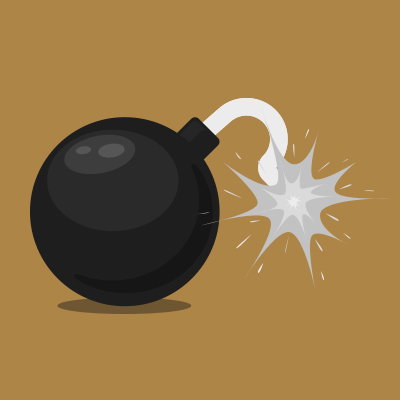 Often in a workshop or presentation I ask people to put their hands up in the air.
And then I tell them to leave their hand in the air, IF they are using 100% of their potential.
I have only ever had one person leave their hand up and I am not sure they understood the directions. 😉
This means almost everyone I have ever asked the question of, knows they have more potential inside.
Fact 1: We all (very very likely) have more potential in us than we are expressing.
Is it 10 times or 100 times?
Who really knows, until we really step into it.
Take Wim Hof for example; who has been setting Guinness World Records for years (about 26).
One of them (2007) was climbing 22,000ft up Mount Everest in only shorts and shoes!!
He not only performs these 'extreme' practices, but he teaches other people to do them too.
He trains them to express more of their potential (physically and mentally).
So yes we all have more potential, and no we are not sure where the actual ceiling to our potential is.
But what I really want to talk about now, is how do we sabotage this expression of our higher potential?
Let's see…