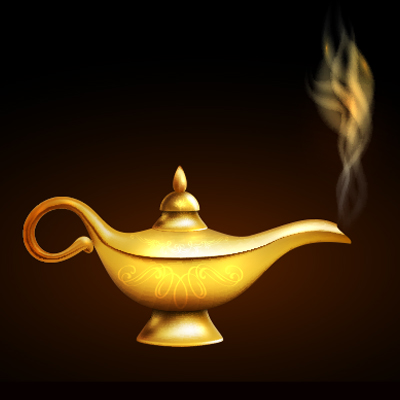 In a recent Life Masterclass podcast, I had a conversation with a coaching colleague of mine – Sharon Cavanaugh – about meditation and different modalities we have found to be most effective for ourselves and out clients. Do check it out.
We both agree one of our favourite meditators and educators is author and neuroscientist Dr Joe Dispenza, and recently Sharon and a mutual friend had the opportunity to attend an advanced retreat in Denver with Dr Joe. By the way if you ever get a chance to attend one of his events I HIGHLY recommend it. Life changing!!
After the event our mutual friend told me that I would love an insight and distinction Dr Joe shared.
He was talking about finding the balance between 'intent' and 'surrender'. He suggested:
"Over-intent becomes trying (which is a form of separation) and over-surrender becomes giving up".