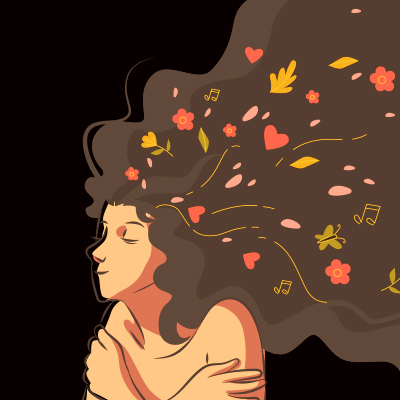 MY 2-PART 'HEALTH SOLVING' STRATEGY
I know you know – especially if you actually read my blogs – that the universe is made up of the seen and the unseen. The physical and non-physical. Energy and matter.
Therefore, it stands to reason that if we want to 'solve' something, we might need to work on both the seen, and the unseen.
It has been my experience over the last 52 years, and particularly in the last 23-years that I have been immersed in the personal development and optimum health field, that if you just focus on solving things in the 'outer' world (the seen or physical), you will get a 50% effective (or less) outcome.
So essentially my 2-part health solving strategy, is about doing the OUTER work as well as doing the INNER work.
Here is what I do when I am feeling crook, off, ill, in pain or unwell.