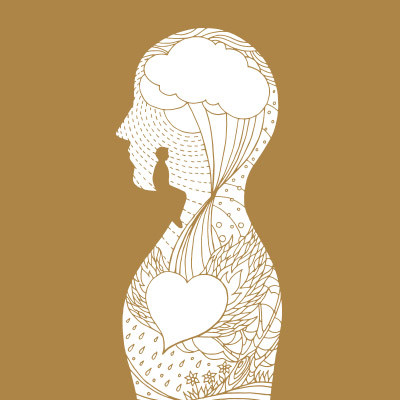 In my last newsletter post I said I was surprised that at this particular moment in time, with the whole corona virus thing going on, there has been very little (maybe none) directives coming from our government health departments about how to boost our immune systems.
Due to a lack of top down information, let me have a shot at sharing my top pick on how to tap into your body's intelligence and healing abilities.
I know I am talking to an educated audience who already know that doing physical activity is essential for the immune system and in particular the lymphatic system, which cleans our blood and depends on movement of muscles (aka: physical activity) to function optimally.
Now let us move on to my other Top 6 immune system boosters and triggers to optimal health and vitality.
Here goes!