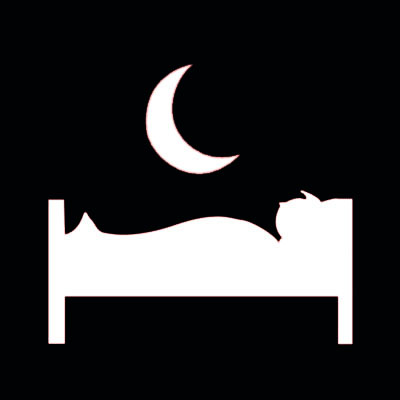 Rest up of fall down
This was actually the name of a chapter I included in
The Guidebook to Happiness
.The basics are this, when it comes to 'SLEEP':
The majority of the population need 7.5 – 9 hrs sleep (which means a big % of the population are sleep deprived).
Deep sleep, as opposed to interrupted or restless sleep, is essential for the mind to process short term to long term information (miss this and your brain will feel full, muddled and be less effective).
The body needs deep sleep to carry out the billions of repair and rejuvenation functions for optimum health.
Your body LOVES to rise with the sun and wind down when it gets dark. Go to bed earlier, so you can rise earlier. I recently interviewed Octavio Salvado (a yogi with a good Aussie name) who said rising with the sun is one of his Top 3 Happiness Tips and was a key teaching in yoga for 1000's of years.
Stimulants like caffeine obviously affect most peoples depth and quality of sleep. Ease up on the caffeine later in the day.
To sleep better, keep to a regular routine, so the body gets used to the cycle.