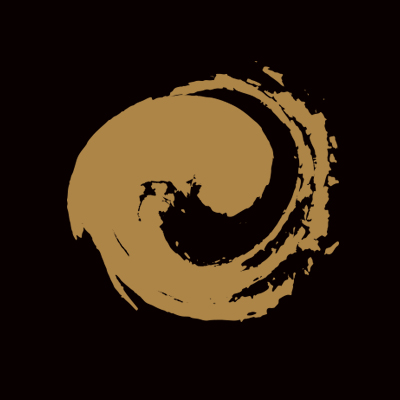 Let's start this conversation with a (simple) question for you.
Do you want more simplicity in your life, or more complexity?
If you want more simplicity please continue. If you want more complexity, then 'good luck' and I hope you have a great daily meditation practice in place and a therapist on speed dial.
Maybe some people do like complex lives. Though, unfortunately for some of those people, it might be a subconscious program telling them that, in order for them to be respected, revered or even loved, they need to look like they are special by showing of how 'complex' their lives are (and how capable they are in giving the appearance of being able to handle it).
For me complexity generally takes more time, energy and life force and therefore has a lower Life Fulfillment ROI (return on investment).