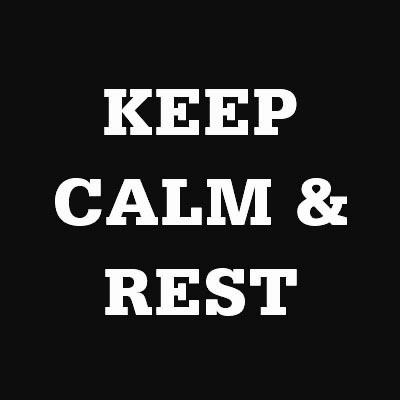 Just last night I was coaching a client who experiences pretty high levels of stress, some pretty severe back pain and with a bunch of anxiety thrown in every now and again. Have you ever been down this road yourself? I know I have. And I still do occasionally, until I remind myself of what I am about to share with you now.
It's OK
In fact, as I recently posted on Facebook, it is ok to be ok with ok. And once again… It is ok to be ok with ok.
I just wanted to leave that sit with you awhile. In the crazy world we live in, there are sometimes some really unrealistic expectations that we perform at 110% every minute of the day. We see that motivational expert or highly successful person who is on stage or on TV and ramping things up to 120% and we think, 'If only I could be like that'. What they don't show you is the down time that these people need either side of the 'big performance' so they can actually sustain the 120% when the 'show' is on. Or the bit where they collapse in a heap because they have not allowed their body to rest.