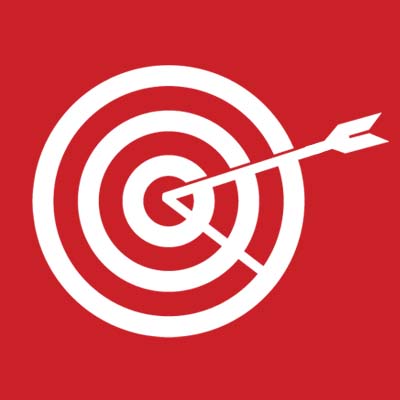 Are you over the whole 'goal setting' thing yet?
As much as the concept and words have a bad wrap, there is great benefit to figuring out what you want in life, so you can point your life in that general direction. The problem is that if the exercise is entirely cognitive (in your head) you might actually be heading in the opposite direction to your true destination.
1. The journey is the destination
I heard the statement above again recently. Actually I have heard it said in many different ways, but this is more clear for the succinct point I want to make.