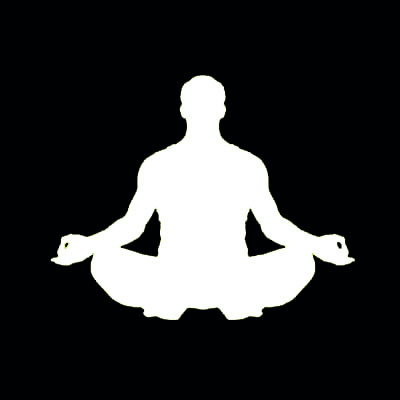 Nice word. What does it mean?
I use the term 'mindfulness' which is based on the concept of mindfulness in Buddhist meditation, but take it broader, into how it shows up each and every day. As numerous 'smart people' have told us over past millennium, we only have 'this moment'. The past is gone, and the future is yet to be shaped. So it is the sum of our moments, and how we use them, that ultimately determines what quality of life we have and the level of results we achieve.
The other word that pops up when we talk about mindfulness is 'consciousness'. Being conscious of the big picture, the small picture, our place in the picture, other peoples place in the picture, the possibilities, the reality of where you are right now, the place you want to arrive at, and your inner dialogue. So for me, mindfulness is a heightened level of consciousness of our thinking, feeling and behaving.