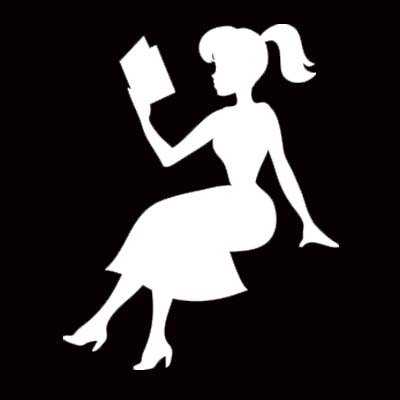 This is a need to know. It is what I mostly work on with clients. It is what shapes the results we get in life. It determines where we are, and where we are going. Whether we are winning or whether we are losing. Whether we are in pain or full of energy. Whether we uncover the best of us or whether we take it to the grave.
I am talking about our 'stories'.
Also known as: beliefs, statements of 'fact', the 'reality', home truths, sayings, etc.
What they all have in common is this: they are not 100% true, 100% of the time (or anywhere near it). They are 'true' because we make them 'true'. But they are not universal laws like gravity for instance. Which works in 100% of cases, 100% of the time, if you are heavier than air.
Our stories become our self-fulfilling prophecies.