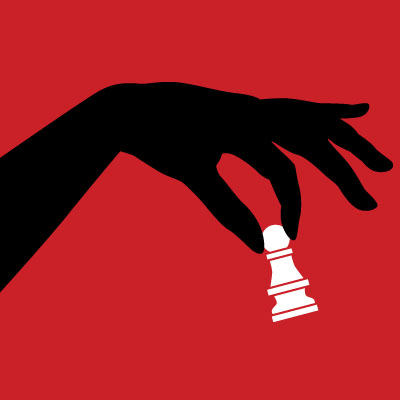 To keep the momentum going I am going to just jump straight in. How is that for momentum!!
Momentum Tip 1: Don't make it about yourself
This is first and I think most important. It is what got me moving to write this newsletter when the other option was to kick back and read a book on this wet Bali morning (which for the record was VERY appealing). When I stop thinking about myself and start thinking about how I can help others, or serve others, or support others, it makes me dip into a source of creative energy much bigger than me. Quite often we will do more because of another person or for another person than we will do for ourselves. So focus on how you can help others. When you focus on serving others, you are also likely to be liberating some healthy brain chemicals to turn up your emotional energy.
Momentum Tip 2: Connect to the bigger picture
This is for two reasons really:
1. When you put things into perspective and given you are going to live for about another 50 years or so, is the two weeks where you worked at 40% productivity instead of 80% really going to matter? As much as I would like to think I make that much difference, the reality is my 2 weeks at half pace will mean nothing to me in 6-months time. So stop beating yourself up and just consider how you can change things from today forward. Which takes me to the next point.