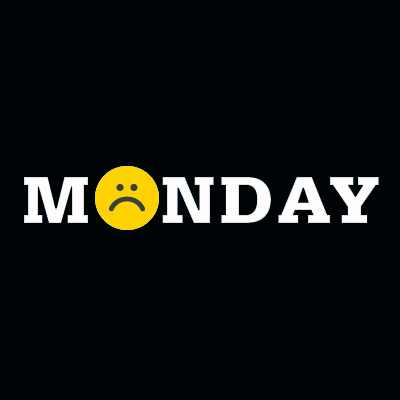 I am writing this on a Monday morning, after a wonderful weekend catching up with great friends who visiting Bali, followed by a less than stellar start to the new week.
Do I have a case of Monday-it is? Here I am, the dude who writes about happiness, doing a waltz with Mr Misery Guts, and wondering if perhaps I can give myself an early finish for the day. But given that it is not even 10am, I might be selling myself short and not practicing what I teach.
If you prefer to listen to this Happiness Tip as an MP3 CLICK HERE.
So here I will pause for 10 mins while I go and practice one of my little un-funking strategies…
I am back and yes, I feel much chipper and much more excited about writing. Before I enacted this little strategy, after I decided that a 10am wrap for the day would just not do, I started justifying to myself why I needed to do what didn't need to be done right now. But fortunately I caught myself out an enacted Un-Funking Strategy Number 6. I had a shower. And by the end of that shower I was refreshed, energized, cleansed and ready to get back to business. It allowed me to change my emotional state (I don't want to work today) and dig into something a little more potent and powerful.