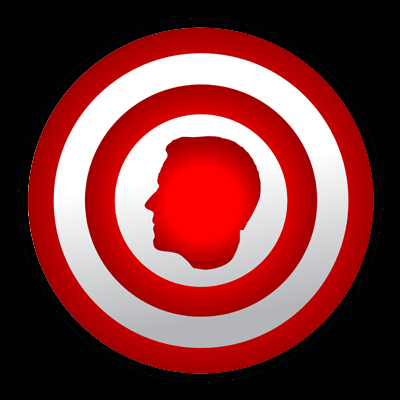 This month's Goal Setting Tip is: The more powerful the REASON you have for achieving your goal, the easier it is to keep going, when the going gets tough. When you have just had a fall, or a setback or a rejection it is the power and size of your reasons that will have you straight back up on your feet, dusting yourself off and planning your next move.
It works like this: emotion drives behaviour. So the more emotion you have the more 'drive' you will have to achieve your Goals. Emotion is created by having a really compelling reason why you want to achieve something.
Here's two scenarios to explain it further. The goal in this case is to learn to speak conversational Italian. Which of these individuals are most likely to achieve the goal the quickest?